"False <GARO>" prize appears, Makuhari Messe looks at the golden knight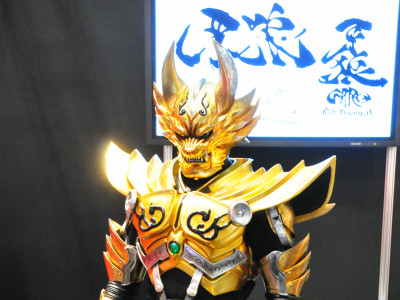 Special action drama by Director Keimi Amamiya "Fragrance It was broadcast between 2005 and 2006. As a full 3D movie in 2010 "Fragrance ~ RED REQUIEM ~"Is published and it is a work that became widely known as it became the subject of pachinko more than ever.

Such a prize of "False "EikoBy going out of,AOU 2011At the prize fair · Eiko booth, a golden knight · fang wolf appeared.

Information on the appearance of female wolves and various prizes is from the following.
AOU 2011, the prize fair's Eiko booth. You can see that we are putting emphasis on fairy wolves.



A false wolf actually appeared on the booth and responded to photography.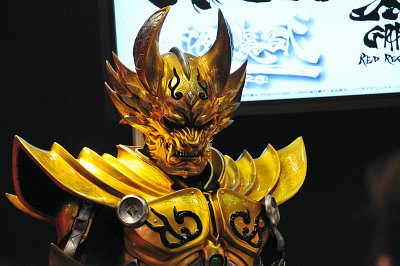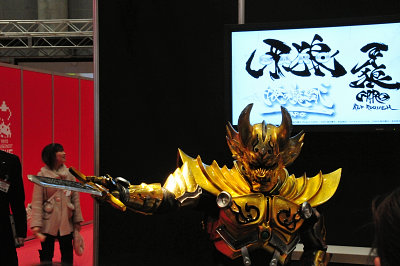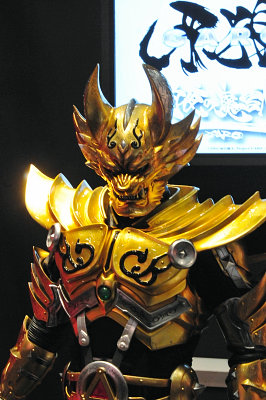 YouTube - The Golden Knight · Familiar Appears on AOU 2011 11 Part 1


YouTube - The Golden Knight · Fang Wolf appeared in AOU 2011 11


Armor sparkled with the condition of lighting, it was very cool.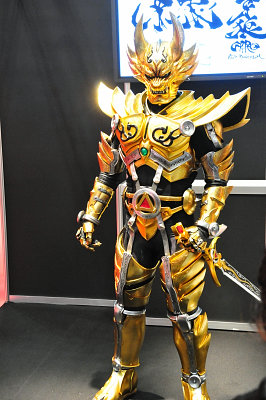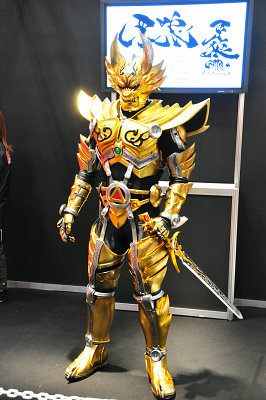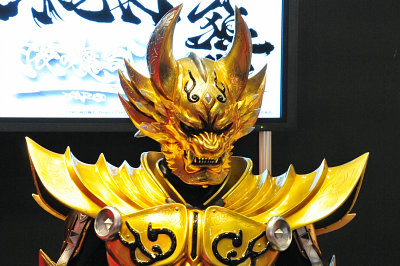 And this is the number of "False " prizes that appeared this time.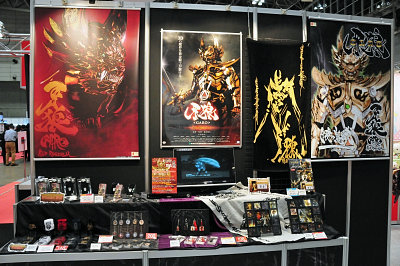 First of all, iPhone cover.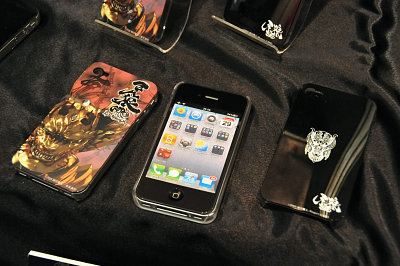 Fang wolf guards the back.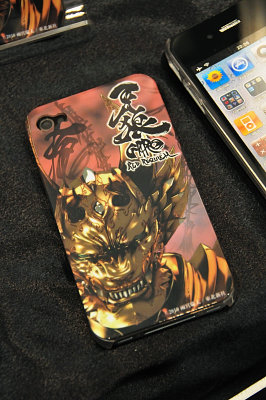 This is a magical ring Zarba designed.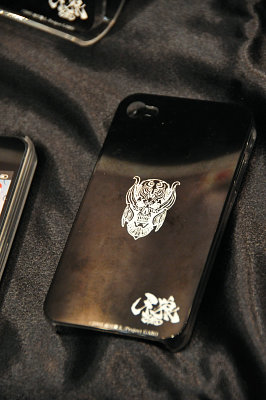 False warrior There are five kinds of wristbands. Scheduled for June.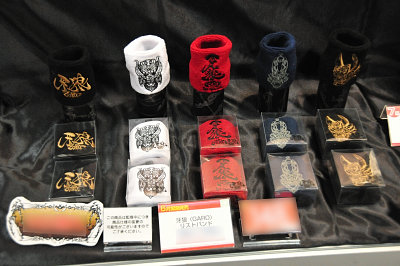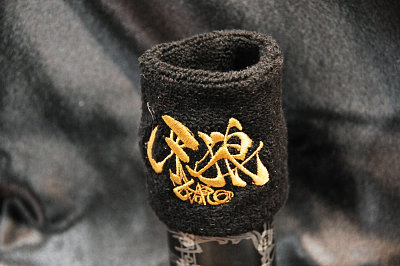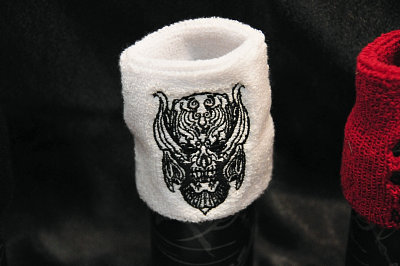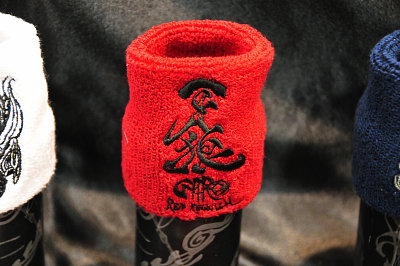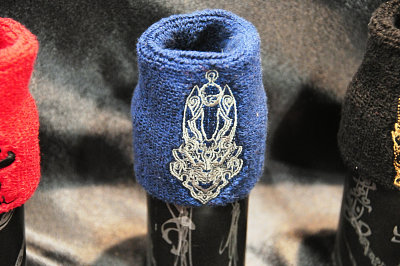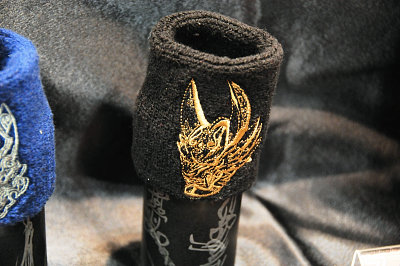 Key chains appearing in July 4th week, all 10 types.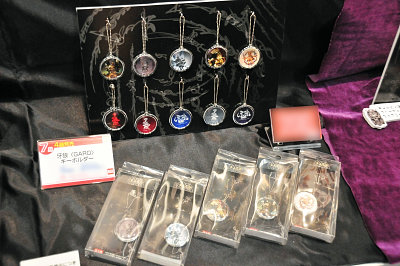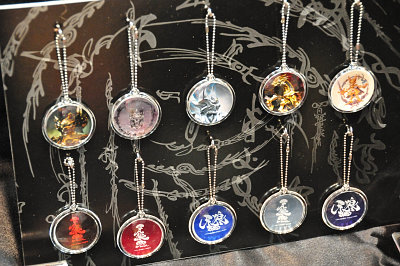 This is a strap, 4 types in all.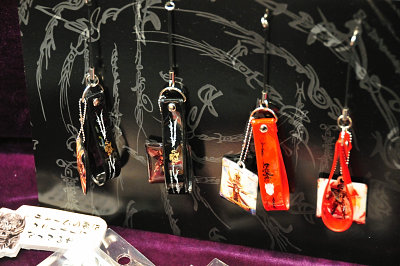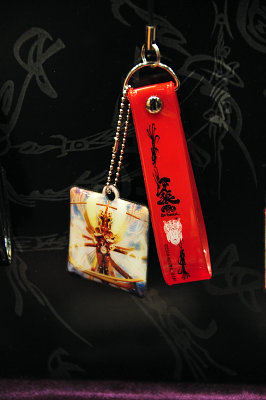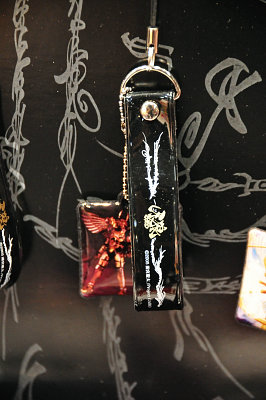 Bath towels are decorated.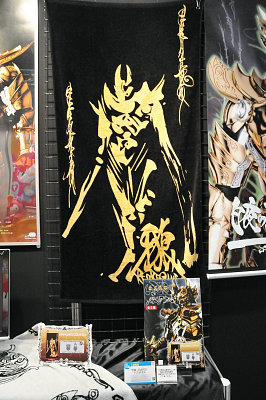 Even if it is decorated not only as gold in the black but as a towel, it is cool.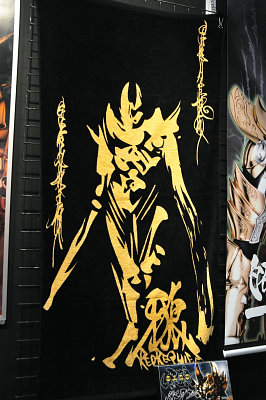 Here are 2 types of wall clock.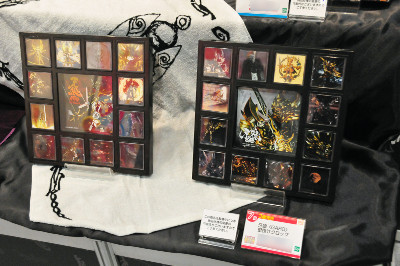 The figure of a false wolf and an injured person is designed.