Brilliant golden knight · Female bust and abyss, 呀, hit strangers Rikugo figures figures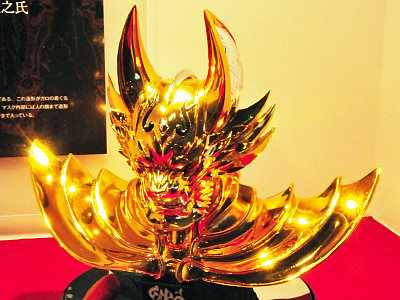 Late night special drama broadcasted from 2005 to 2006 "Fragrance ". VFXOmnibus · JapanIt was in charge and was able to secure a budget 1.8 times as much as the special effects and other works, and it became a work using high-quality actions and CG which can not be thought of as late-night program, and recorded a strong DVD sales .

From the end of October 30 (Saturday) it is a completely new work, and a 3D production movie "Fragrance ~ RED REQUIEM ~"False wolf (Gallo)" to be made public.

"TAMASII NATION 2010"The pictures of various golden fangs and figures displayed at the exhibition are as follows.
TAMASII NATION 2010

The director of "False "Keita AmamiyaMr., Special effects supervision supervisionTakayuki TakeyaMr.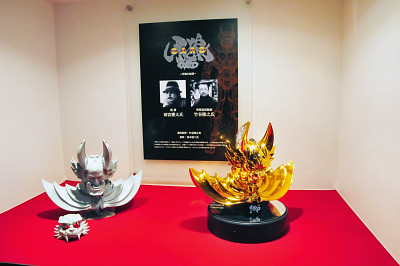 The bust of the fleece that was reflecting the lighting glittery.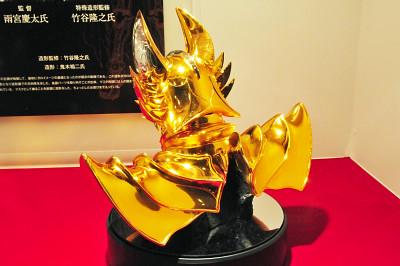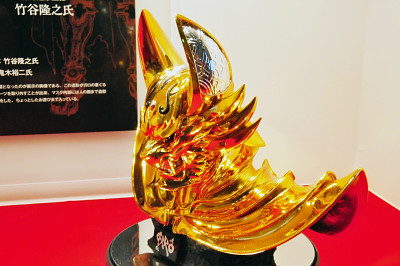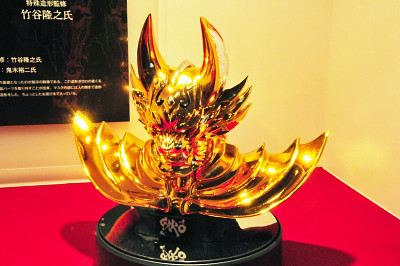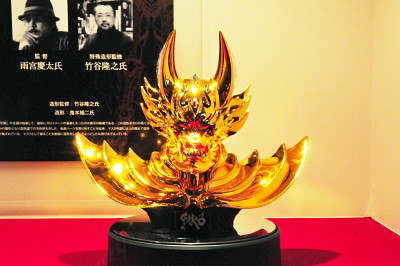 Is this the prototype?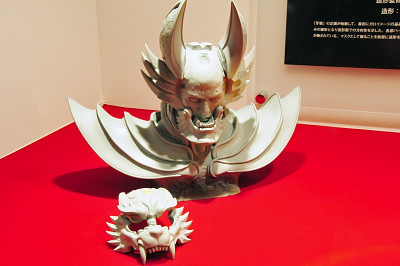 The inside looks like this ...! Is it?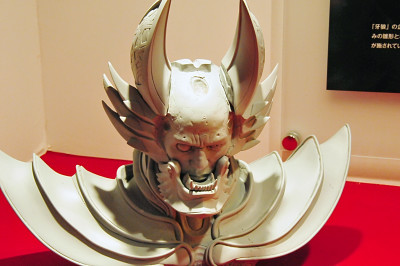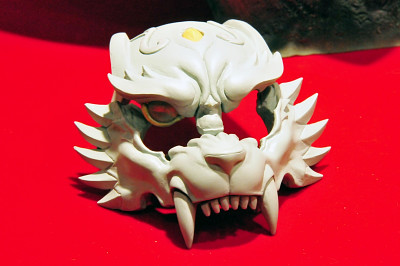 "GARO extreme" various figures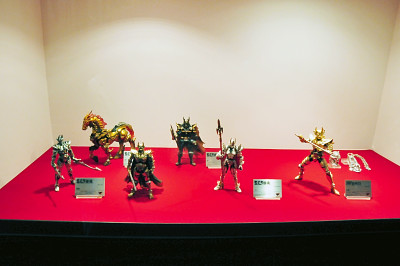 Cruel statements of reference exhibition.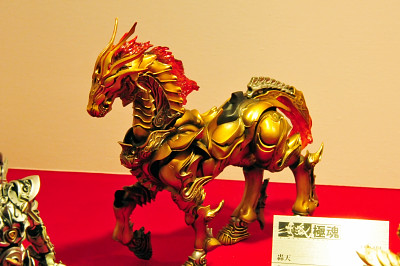 Dark Magic Firebird 呀 (Kiva).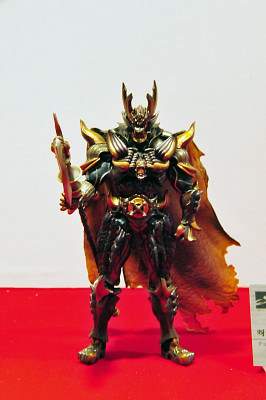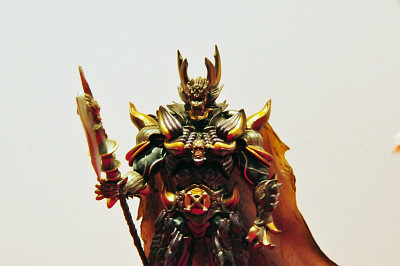 White Midnight Knight · Striking (Dan). It appeared in special "False special devastated beast" that was broadcasted after the end of the TV series.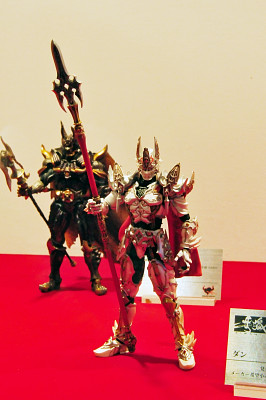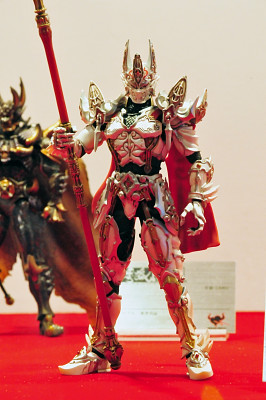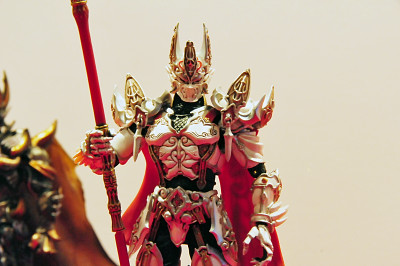 It was a deco model of a flea wolf, a reference exhibit.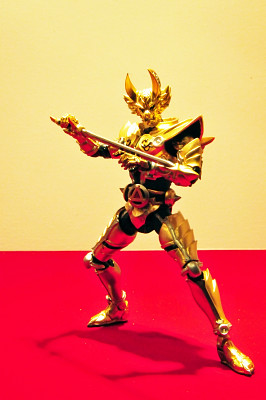 S.H. Figuarts' Fragrance and Abyss. It was a reference exhibition this time.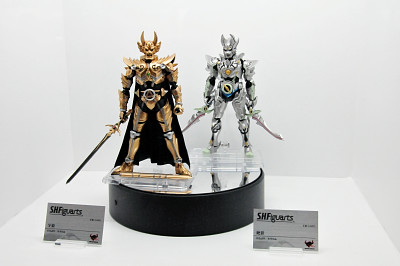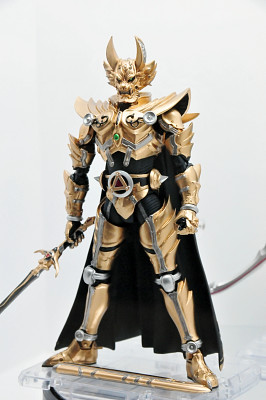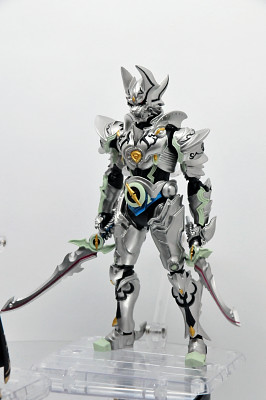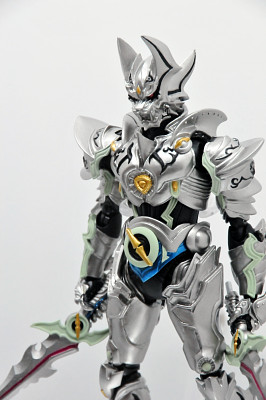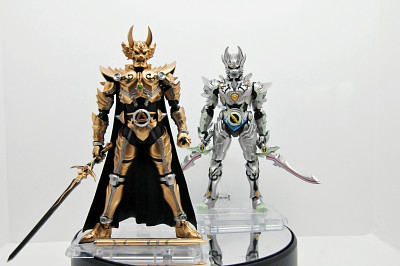 Illustration 3 points, is it drawn before broadcasting? The image of the falsh is consistent.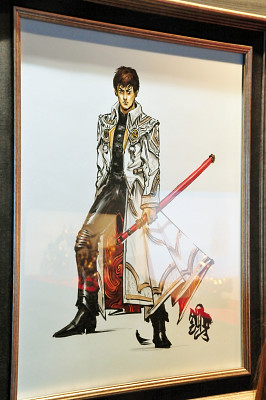 Is it a character that became under the name of Zero Yu (Absolute Wolf), or is it at the concept stage of the movie?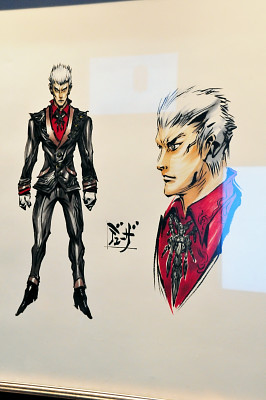 This is like a fiery fire appearing in movies.