"Free software" GeoSetter "that can embed geotags using digital maps on digital camera images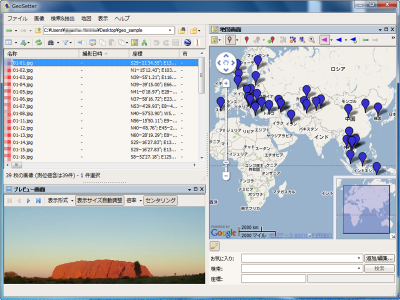 "Geotag" that allows you to display your own photos on the map with Google Earth etc. by adding position information to images taken with a digital camera. Free software that can embed this geotag while specifying the position while watching Google Map"GeoSetter"is.

"GeoSetter" is a simple operation that allows you to move the pointer on Google Map by drag & drop, and embed the position table of the pointer as geotag in the image as it is. In addition to geotagging, other meta information about photos can also be edited, and it is a high-function but free software with export function to Google Earth etc. This time using this software,Photograph taken by Takuya SAITO @ ChalidermanI tried to display it on Google Earth.

The installation method of "GeoSetter" and how to actually use it are as follows.GeoSetter »Download

Click "Installation file: geosetter_file.exe (19MB)" on the above page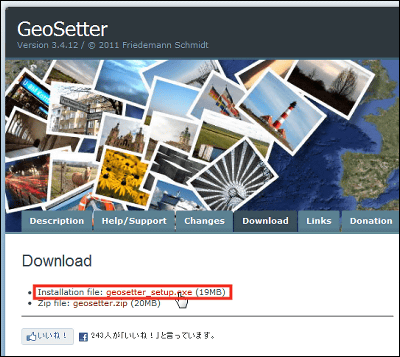 Launch the downloaded installer




Click "OK"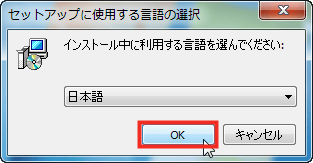 Click "Next"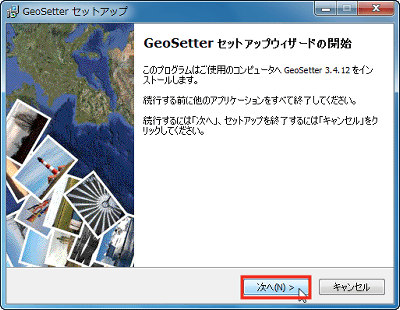 Check "I agree" and click "Next"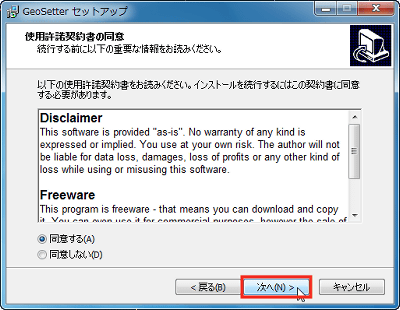 If there is no problem with the folder to be installed, click "Next"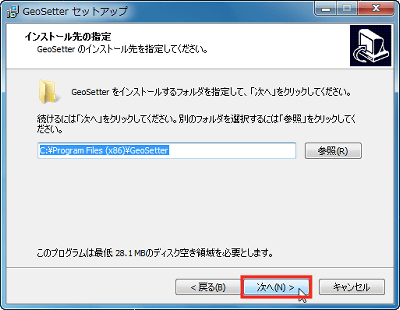 Click "Next"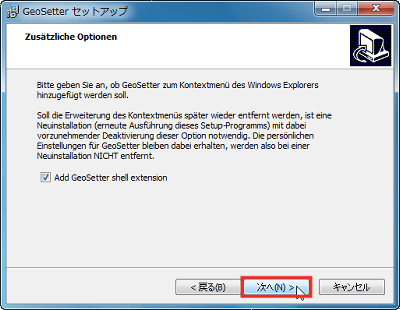 Click "Next"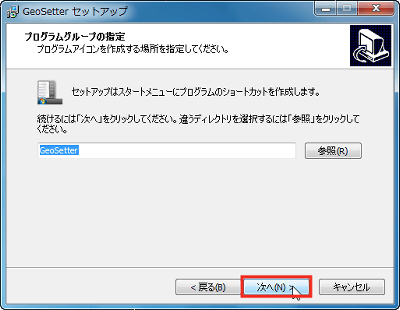 Click "Next"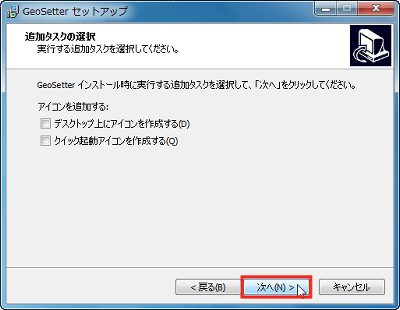 Click "Install" to start installation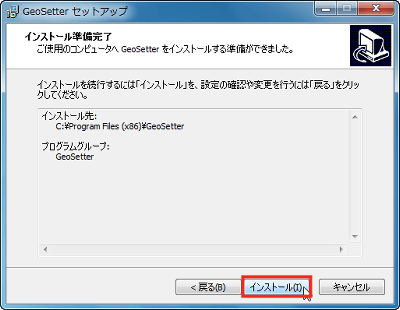 Click "Done"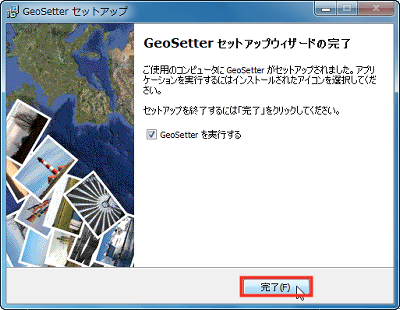 Here is the main screen. The content and preview of the image folder on the left, Google Maps on the right are displayed. First of all, I will try geotagging on Ayers Rock photos.



You can drag and drop the pointer placed on the right map to an arbitrary position.



It is convenient to use the search bar if you know the place name of the picture specifically. Because it is Google Map, even if you enter the place name in Japanese it will point to the relevant place properly abroad.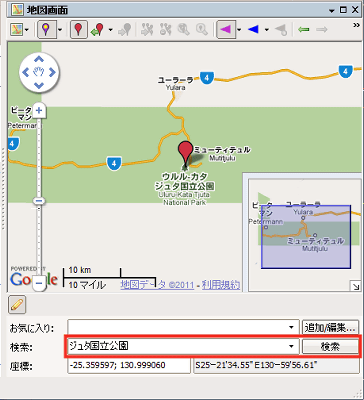 When the position of the pointer is decided, click the pointer + left arrow icon. A pointer seat is added to the image displayed in the preview.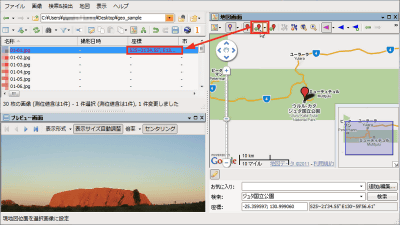 At this point, writing to the image data has not been done yet, and geotag writing is done at the time of clicking "Save", the coordinates letters turn from red to black.



Select the next image from the panel displaying the image folder on the left. Next is Merlion.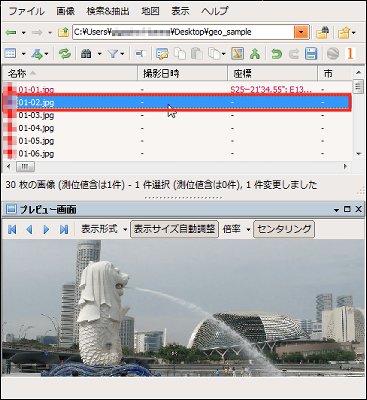 Searching with "Merlion", the position is displayed exactly is the nice place of Google Map. Click this icon to record coordinates as well.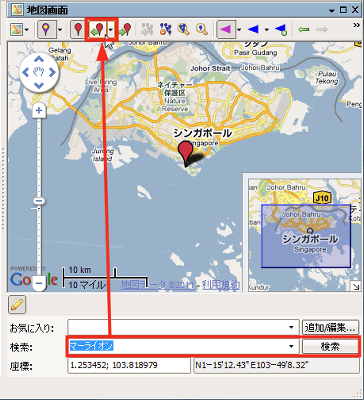 We will specify the position one after another in the same way. There were more than 30 images, but it is an extremely intuitive operation to search and drag and drop icons while watching the map, so we finished work in about 10 minutes.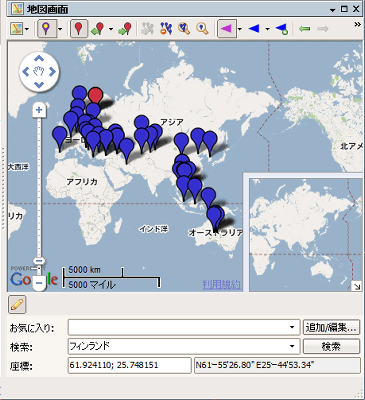 After writing geotags to all images, click "Output to Google Earth" from the "Image" menu.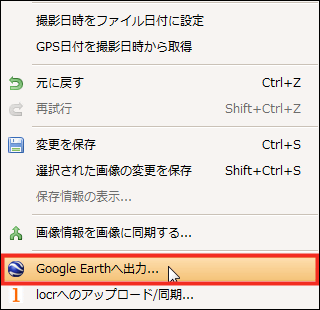 Select "Japanese" from pull down from the language in the lower right and click "OK".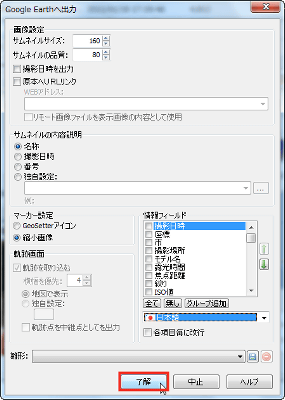 If Google Earth is installed, you can click "Yes" and see the state that the picture was reflected immediately.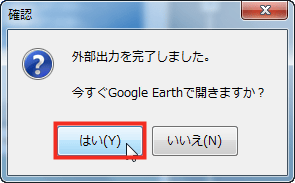 Based on the embedded geotag, photos were placed on Google Earth. The range of action of Chariderman is too wide, and all pictures do not fit on one screen. Looking at this way it is incredible travel distance that you are traveling by bicycle.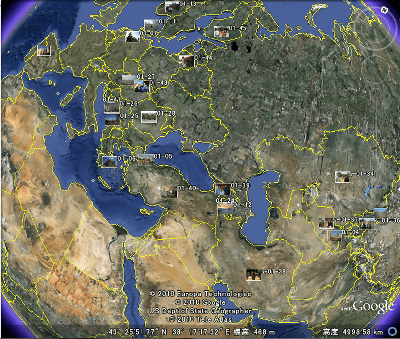 As you enlarge it, photos are displayed side by side with the place name.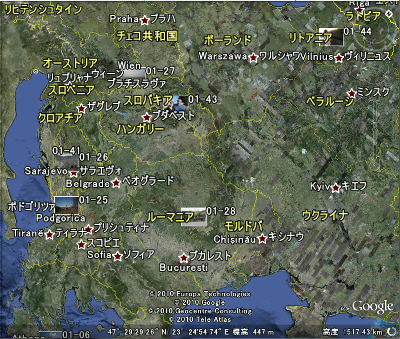 Further expansion will look like this. This is parthenon temple in Athens.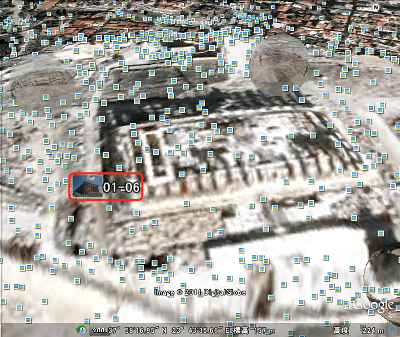 Ayers Rock.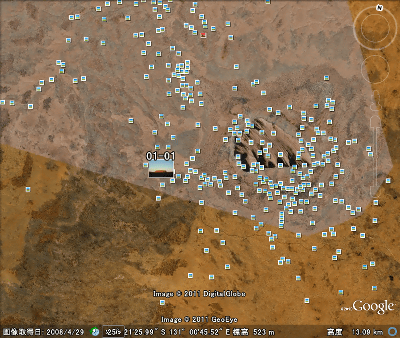 Every time I go abroad, when I add geotags to photos, collection pleasure will increase and it may be more fun to take pictures.