Escape play from the mysterious prison "Noragake!" Scene cut release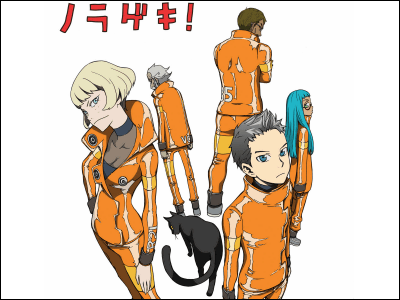 Currently, Shinjuku Baltic 9 and other five theaters nationwide "ANIME FES. "VS""The screening is taking place. This is an event where Bandai Visual will screen new OVA on screen, with the screening period being "Battle 1" from November 27, "Battle 2" from December 25, "Battle 3" from January 22 It is divided into 5 works 8 stories in total.

In Battle 1Sci-fi 2000 Festival's SF love comedy "Koi St.", Mazinger "Mazinkaiser SKL" to kill = Kata, hat .hack ".hack // Quantum"Three works are screened, but this time, the original work published in Battle 3 "Noragake"Since the scene cut has arrived, I will introduce it.

Details are as below.
Noragake

"Noragakei!" Seems to be an abbreviation for "stray cats and 5 escape plays"SF closed-door escape playIt has become.

Director is Hiroako Ando, ​​director of "Iron Confucius Cleats", Scripture is "Mr. Sato" of "Symphonic Psalm Eureka Seven", Character design isGotbo ☆ MasaruMr. Music is handled by Yasutaka Nakada who is active in "Perfume" production and his own unit "capsule", the theme song isMEGI will sing. By the way, MEG participates in the work as a voice actor.

The stage of the work is a prison where you do not know where it is. What is being imprisoned is a good young man who seems to be honest (CV: Freedom Irino), a good woman who is cheerful (CV: Takako Honda), a middle-aged man (CV: Kazuma Mori) who is rising in army person, looks like a childish otaku A woman (CV: MEG), a mysterious old man (CV: Shozo Kato), and one cat

One day, they meet because the facility is out of power and the lock is opened. However, the facility is in an unmanned state. Although they do not know why they were released, they try to escape, but the exit is hard to find. While the old man took a strange behavior, a sudden incident occurred in the facility ... ....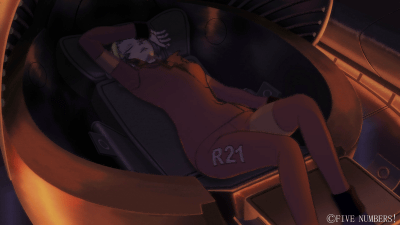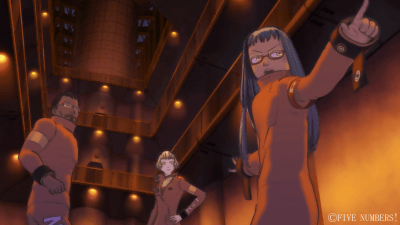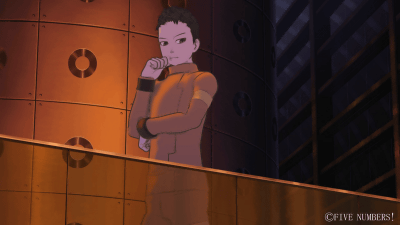 The screening starts on January 22, and on March 25 BD & DVD release is decided.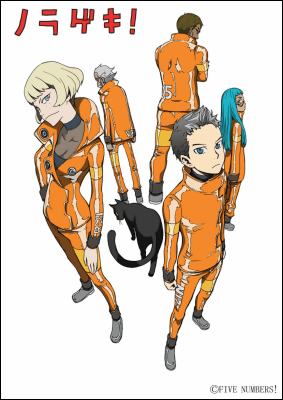 "ANIME FES." VS "that is screened"Koi St.This work "Noragakei!" Is an OVA project "Amani (Aimani)" work that started from the spirit of calling "animation" rather than "otaku" made by people who like animation to maniacs. Will it continue to send out maniac works in the future?

© FIVE NUMBERS!
in Anime, Posted by logc_nt