I tried to eat the ultimate Karakou "Maharaja taste" blended of 10 spices


Indian classic cuisine "Tandoori chicken"Maharaja taste" (210 yen including tax) that imageed the ultimate raised image was sold at Lawson, so I bought it. It blends 10 kinds of spices of garlic · cumin · ginger · turmeric · coriander · red pepper · cardamon · nutmeg · clove · onion, and it is limited release from September 21 (Tue).

That's why the taste review compared with normal kurogeaku regular eat compared to the following.
Kuge Kuen | Product / Toku Information | Lawson
http://www.lawson.co.jp/recommend/karaagekun/index.html

Regular on the left and Maharaj on the right. The package is also a different design, the art is fine.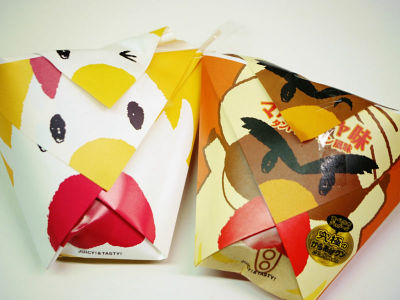 I use extremely strong words by saying that it is the ultimate raising kudzu, but how is its ability and how?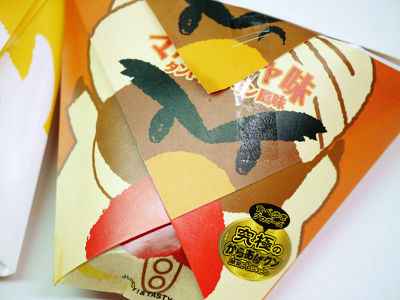 This is the image of Maharaja taste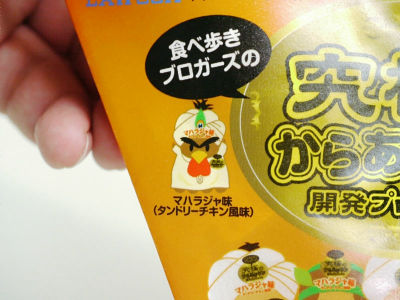 So this is the real "Maharaja taste"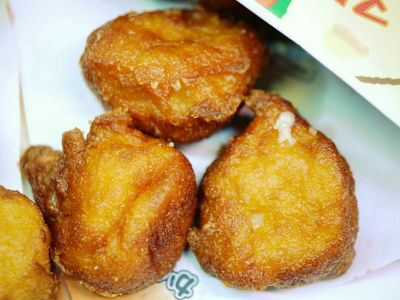 Basically it looks like a normal kudzu, but a bit darker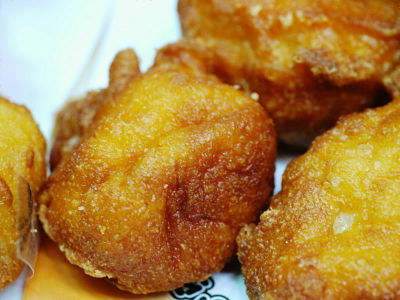 Regular on the left and Maharaj on the right. Maharaja is a bit darker, like a tandoori chicken.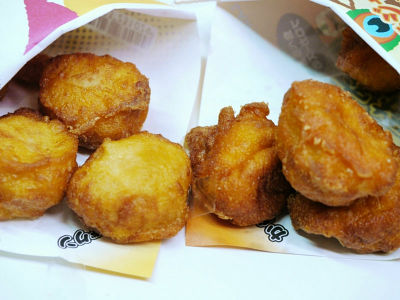 The scent is also spicy from the ordinary sauce koon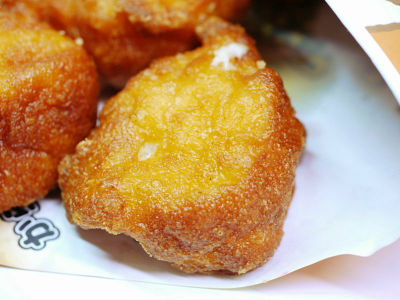 People who have made tandoori chicken by themselves or those who have eaten, I think that you can understand it, but it is scented like weak and fragrant that fragrance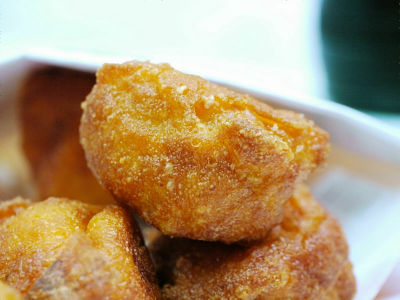 When I try to eat it actually, the taste is as close as possible to the taste of the tandoori chicken itself, which has kept the hotness to the utmost limit, the taste that I think is "Oh!". Although it is spicy, it is not hot, so it is safe and secure. Is not it possible to go even if it sells throughout the year after entering a regular menu? Completion degree to say.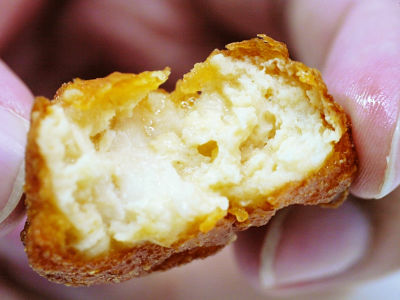 Do not you notice unless you say that it's kudo? It is far from the regular taste, and after eating this Maharaja, I felt the taste insanely thin when I eat kuen from the usual.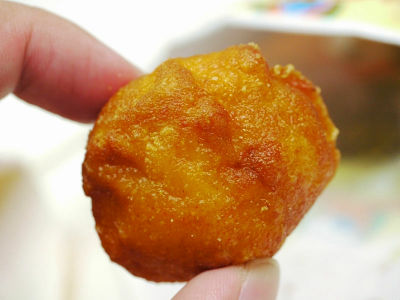 thisThe Ultimate Kuge Kun Development Project PageAccording to other candidates such as "powder sauce flavor" "garlic · kaki soy sauce flavor" "Taiwan street flavor" "clothes fluffy with beer" "black seven taste" "sesame oil and salt" "Nagoya style wind wing taste" It seems to have been there. Looking at the package, there is "first bullet" in the upper right, so after all it is a place I want you to challenge with the strange taste which became a part this time.