Aurora and the eruption of the volcano are photographed at the same time and it is a picture like a movie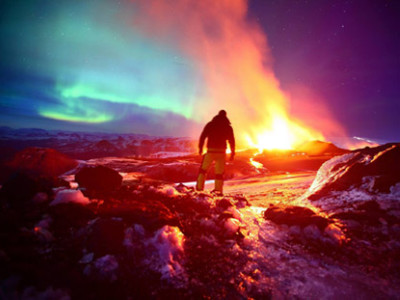 Aurora and volcano have photographed pictures have beauty of light that can take heart, but there seems to be some people taking both of them at the same time. The state seen from the photograph has become a reality scenery like a movie, and it is a work that feels natural wonders.

Details are as below.
Stunning pictures of Northern lights over erupting Icelandic volcano | swns.com

Located in IcelandEya Fayatra YorkA photo taken of aurora with lava flowing out from volcano of the same time.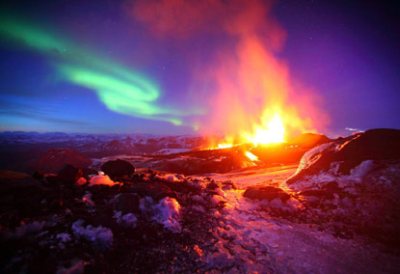 James Appleton, a free photographer, photographed. According to the advice of the local guide, he kept waiting for the opportunity to shoot for 5 days using a mountain cabin while withstanding freezing cold and cutting wind.

A scene that I can not think of as reality.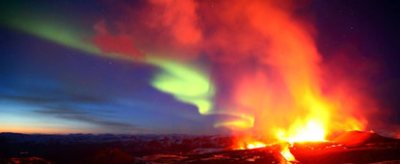 The cold mild light and the warm colorful light produce a great contrast.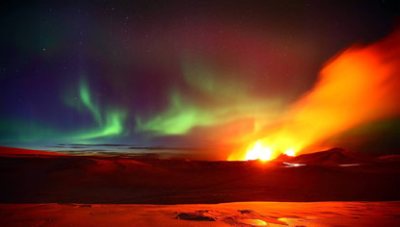 "Because I wanted to shoot as much as I could, I was sleeping only less than three hours every night," James said and was incredible when I saw a peaceful aurora and a lava spouting up and flashed at the same time It seems to be.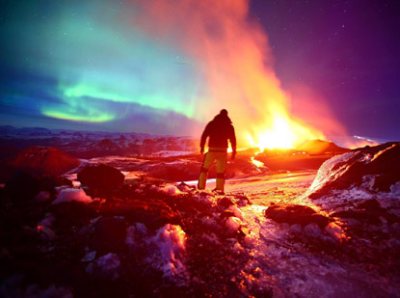 In the April 2010 eruption, the Eyafjatra yokel that was affected by the volcanic ashes blown up in the UK and Europe. In the movie published on YouTube, the state of the eruption which was in May 2010 can be seen with a quick turn.
YouTube - Eyjafjallajokull Volcano Time Lapse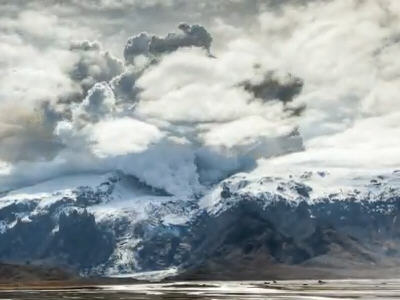 Other photographs of Mr. James can be seen from the following link.

James Appleton Photography - one of the foremost Cambridge Wedding Photographers, also specializing in Cambridge collegiate architectural and landscape photography ...