It predicts that the performance of Nintendo 3DS will be close to those of PS3 and Xbox 360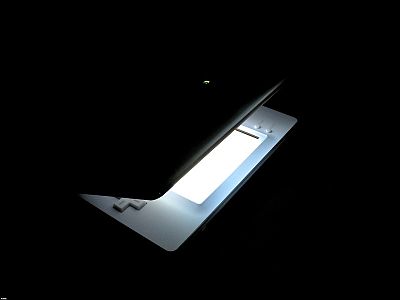 ByFHKE

The test substrate and the spot image were discovered in MayNintendo's new portable game machine whose part of the specification was revealedNintendo 3DS"but,NVIDIA's Tegra processor pointed out the possibility of being installed last OctoberIt is clear that there is a possibility of installing a domestic processor instead of it.

There is also a prediction that processing performance goes beyond the stationary game machine "Wii" of the company, and it will be a performance close to that of "Sony's" PS 3 "and Microsoft's" Xbox 360 ", but what is the actual situation?

Details are as below.
NVIDIA unconnected with 3DS - Page 1 | DigitalFoundry | Eurogamer.net

According to this article, Nintendo's new handheld game machine "Nintendo 3DS" was expected to be equipped with Tegra processor of NVIDIA in the past, but Nintendo 3DS is replaced with Tegra processor It seems that two independent sources revealed that it seems that a 3D arithmetic processor manufactured by the company is built in.

In addition, these information sources indicate that the codename of Nintendo 3DS is "Nintendo CTR"The test board discovered in May"Nintendo DS CTR TARGET BOARD"Was based on Nintendo 3DS.

In addition, the major game information site "IGN"Nintendo 3DS predicted that processing performance close to PS3 and Xbox 360 might be realizedIs said to have processing capability nearly equal to or higher than the second generation model of Tegra processor,Sony's 4-core graphic chip "SGX 543MP 4" to be installed in PSP 2 (temporary)Will stay at the processing capacity located between the original Xbox and Xbox 360. In addition to considering that Nintendo has emphasized battery life of handheld gaming machines, processing performance seems not to be prominent.

Nintendo 3DS where various speculations flutter, but will it be released at E3 which will be held next week in the United States at last? I also wonder what kind of software will come up.
in Game, Posted by darkhorse_log