Trailer of the movie "Resident Evil: Afterlife" fourth movie "Resident Evil: Afterlife" has appeared, and overall it has a matrix flavor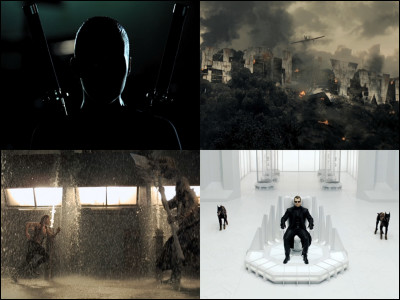 Capcom's popular adventure game "Resident Evil: Afterlife", the latest film series of live-action movies of "Resident Evil". Of course the role of Alice in the main role will be performed by Mira Jovovich as well as the series so far, Claire (Ali Larter) and K Mart (Spencer Rock) who appeared in the previous work will continue to appear. Director Paul · W · S · Anderson's first work seems to take mega phones again.

The trailer appeared, but it has become a work of atmosphere like "matrix" rather than "biohazard".

Details are as below.Resident Evil: Afterlife Video Game, Debut Trailer | Game Trailers & amp; Videos | GameTrailers.com

A town completely converted to ruin. The stage of the work is five years after the previous work.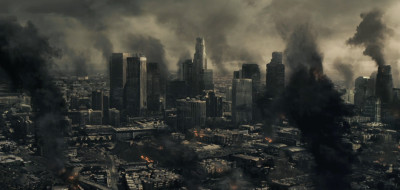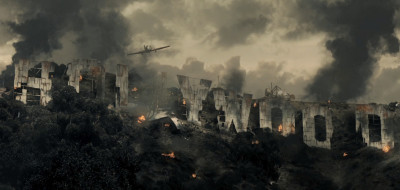 Alice's appearance there.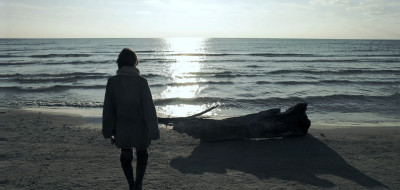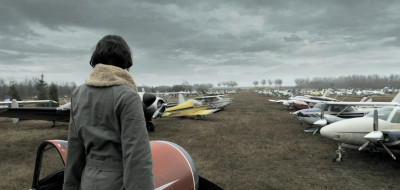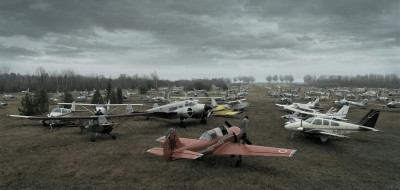 In order to save the world and stop Wesker, I will challenge with my old friends Chris and Claire to fight against Umbrella.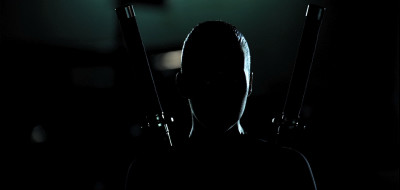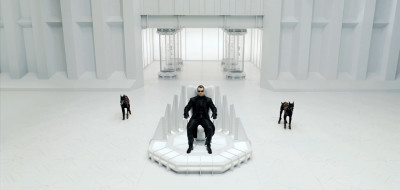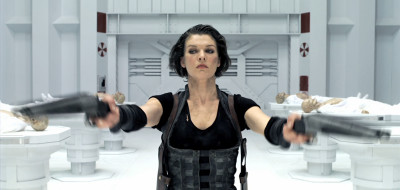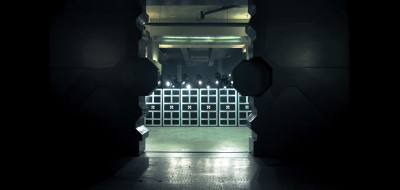 Even though it should be a biohazard, the fragrance of the matrix is ​​from the image.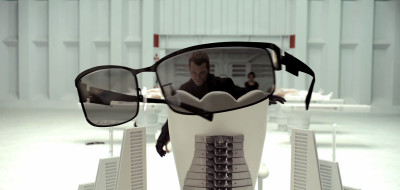 This time a new monster called "Excutter" that models an enemy who appeared in Resident Evil 5 appeared.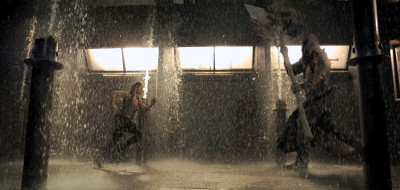 It seems to be the first zombie movie to incorporate 3D photography technology adopted in "Avatar".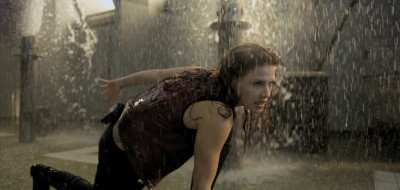 Alice can put an end to the fight with zombies.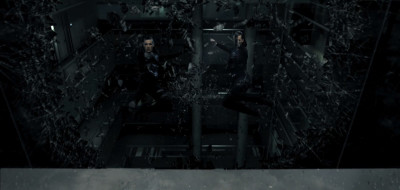 The release is September 10th.