Compare celebrities who became game characters with photos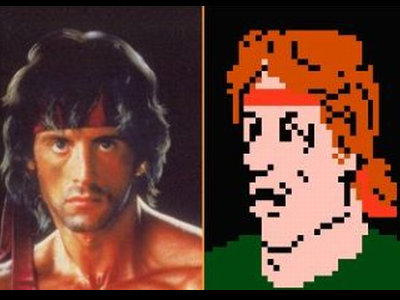 There are many celebrities who made full use of dots and CGs and became characters of the virtual world, but there are no high-resolution games like reality, so there is absolutely no difference. So, we compare the images by aligning how much difference is coming out.

Details are as below. Harry Potter's roleDaniel Radcliffe. In the game I feel a little scary.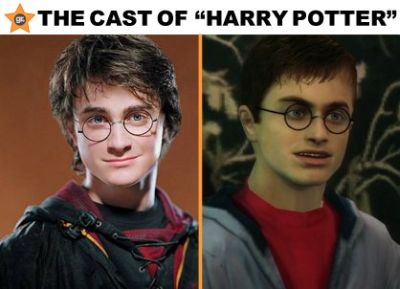 A little impostorous "Iron Man"Robert Downey Jr..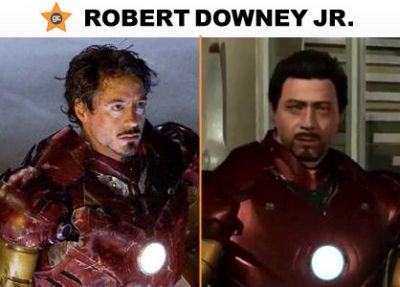 Appeared in the game "Apocalypse"Bruce Willis. The shape of the head is similar.



"Rambo"Sylvester · Stallone. Somehow the atmosphere is transmitted.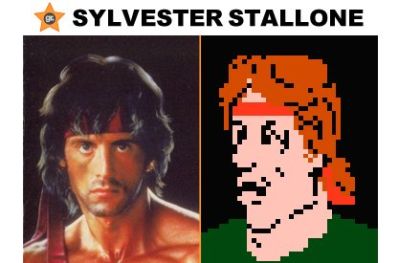 Jessica Alba of "Fantastic Four" has become quite miserable.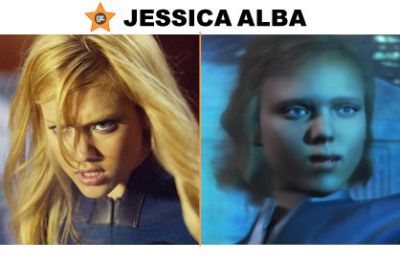 Mr. Spock who is a portrait face.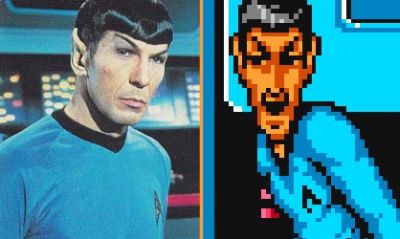 Bruce Lee. It is very similar.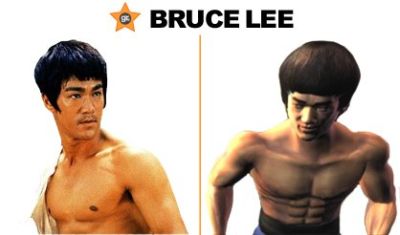 Character of "Charlie's Angel" setting. But this is still not good.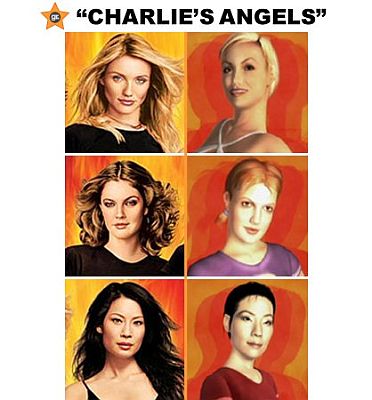 It seems like this when it is a play screen.



The top is "Bad Boys"Will SmithWill Smith at the bottom, "Men In Black 2". Both of them may resemble a little distorting your face.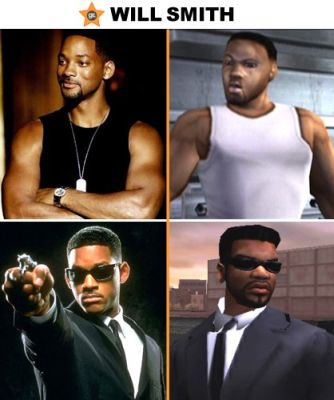 "Back to the future 3"Michael J. Fox. I am crossing the wall of race.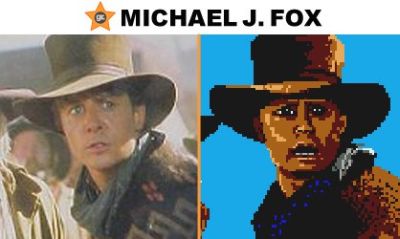 It is the role of Han Solo of "Star Wars"Harrison Ford. Clothes are very similar.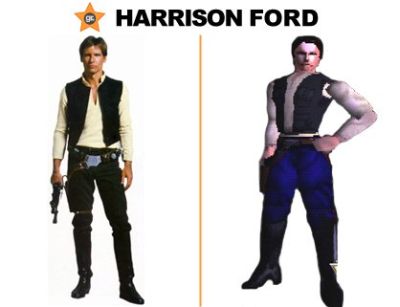 The role of Luke Skywalker represented by dot pictureMark HamillI am doing my best considerably.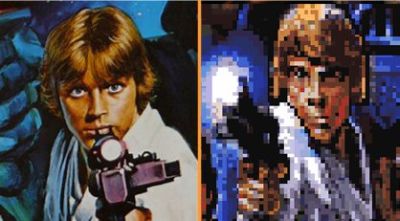 Carrie FisherPrincess Leia who played.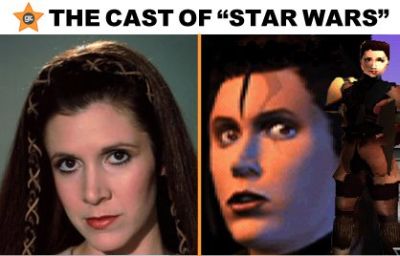 The left appeared in "Willow" of fantasy moviesVal KilmerAnd the right is the bar · kilmer in the arcade game Willow. Although it is a dot painting, it looks quite similar.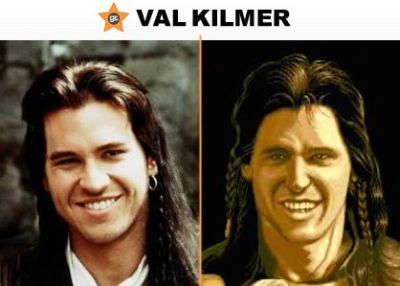 "Home Alone"Macaulay Culkin. It is eerie that curses are likely to be killed.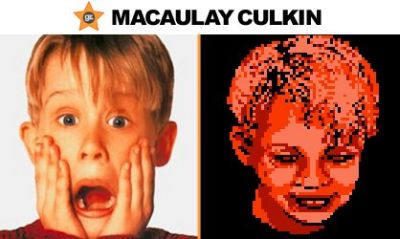 Jackie Chan. Features are out.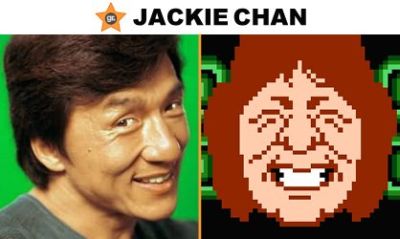 In addition to this, many celebrities and game characters are compared on the following links.
The Worst Celebrity Renders of All Time GamesRadar