What kind of music are heard by the notorious dictators and terrorists in the world?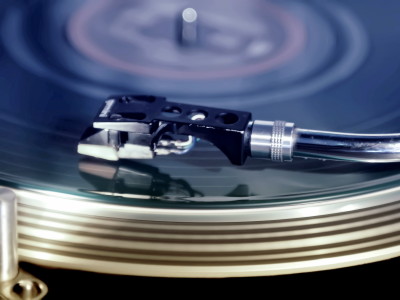 in JapanJunichiro KoizumiFormer prime ministerX JAPANIt is famous as a big fan of the fans, but it seems that it is common in the world to declare that politicians like trendy music to appeal to the younger generation, in the UK the Prime MinisterGordon BrownInstead of an alarm clockArctic MonkeysListen to the Conservative Party leaderDavid CameronThe most favorite album ofThe KillersAccording to the former prime ministerTony BlairIsThe DarknessIt seems that there are things I said before listening carefully.

However, leaders in countries without (or not functioning) elections seem to be able to pass through the hobby that goes on my way, because there is no need to take the voters' mood. What kind of music is loved by dictators?

Details are as below.What songs are on a dictator's playlist? - Telegraph

Since 1987Republic of ZimbabweI will be president ofRobert MugabeIsCliff RichardIt seems to be a fan of.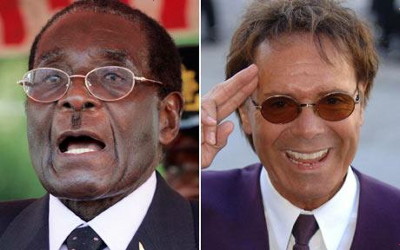 To commemorate the independence of Zimbabwe in 1980 (at this time Mugabe became the first prime minister)Bob MarleyWhen I heard that the show will be "Cliff Richard is much better" was said to have been dissatisfied.

LibyaSubstantial State Heads of StateGaddafi ColonelIsLionel RichieFans.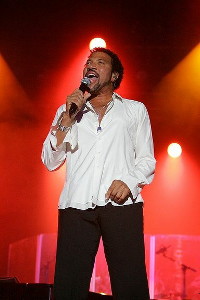 In 2006 Gaddafi's adopted girl Hannah (by the US Army aiming at assassination of Gaddafi in 1986TripoliDuring the "concert for peace" held in Libya commemorating the 20th year after the death of the death of the aircraft, Gaddafi seems to see a signature for Lionel Richie. In addition, Lionel Richie appears to be popular in Iraq, and Iraqi troops were hitting Ritchie's hit "All Night Long" when American tanks attacked Baghdad.

SerbiaandYugoslaviaFormer president ofMilosevicIsFrank SinatraIt seems I liked.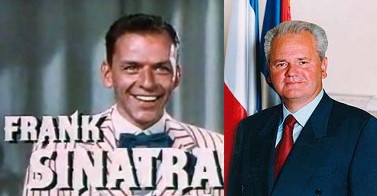 Kosovo conflictAgainst the Albanian inhabitants ingenocideAs a person in charge ofA crime against humanityMilochevic, charged with 66 charges, died of a heart attack in 2006 during the trial. He said he was listening to Sinatra's "My Way" frequently in prison cells. Milosevic seems to be said to be listening to Sinatra in the 1970s when he was working as a banker in New York.

IranofAhmadinejadThe presidentChris de BarI might like it.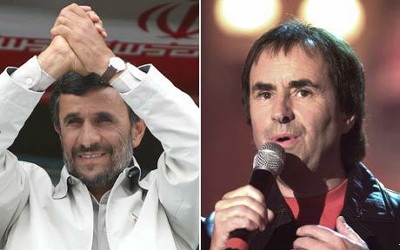 Irish singer-songwriter Chris de Bar known as the hit song "The Lady in Red" in 1986 was allowed a concert in Iran in the summer of 2009,Presidential electionIt seems that the performance was canceled due to confusion later. If it had been realized that it was an artist of Western countries who will perform in Iran for the first time since 1979.

Usama - Bin LadenIsWhitney HoustonI love.



She was once a bin Ladin sex slaveSudanAccording to the human poet Kola Boof, Bin LadenVan HalenYaB-52'sI also liked whitney Houston's enthusiastic fan, above all. "I met with Whitney, bought a Sudanese mansion, and then was a whitney's husbandBobby BrownIt is said that Bin Laden 's dream that "to kill" was "a hardcore playboy".

Kim Jong IlIsEric · Claptonlike?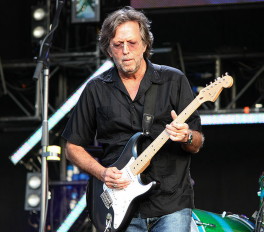 Eric · Clapton had the possibility to perform in North Korea for the first time as a Western artist last year, but he refused the invitation from Kim Jong Il. Whether or not Kim Jong Il is a fan of Clapton is unknown, but my son who has experience in SwitzerlandKim MasatoshiHe is said to be a big fan of Clapton and he has been visiting the Clapton concert held in Germany for 4 consecutive days in 2006.

Among them, Chris de Bar and Cliff Richard may be somewhat less well-known, but all the favorite artists of the dictators are the only stars that have ever swept the world once, "the dictator is super I like a star "maybe.

Also, although it seems that Oldies is more popular than the latest popular tune, dictators seem to be popular, but when considering that they continue to listen to music that they liked when they were young, as the music he / she is listening to, the leader of the democratic world Would it be more natural for dictators than choices?
in Note, Posted by darkhorse_log