A number of caricatures that President Obama is outrageous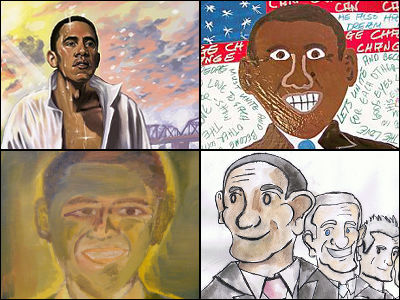 President Obama boasts tremendous popularity among American citizens. Whether it's professional or amateur, both adults and children, from various adults to children various people are challenging for President Obama's portrait, which also shows the height of its popularity.

I tried collecting a number of caricatures that are too surreal, from something like another who does not look alike, even laughing exactly like it, things like a spiritual photograph that seems to cry when the child sees it.

Details are as below.Badpaintingsofbarackobama.com

Washington D.C. owner of a career that was active as a point guard during high school ......It is not. It was true that I belonged to the basketball club, but actually I was a famous private school in Hawaii called Punahou School.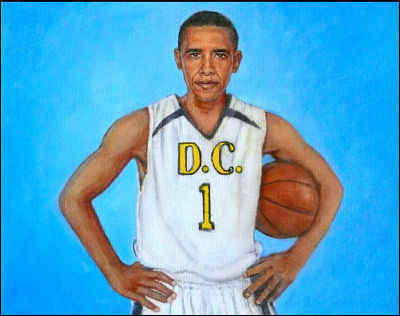 Boyz II MenIn a situation that tends to be in video clips.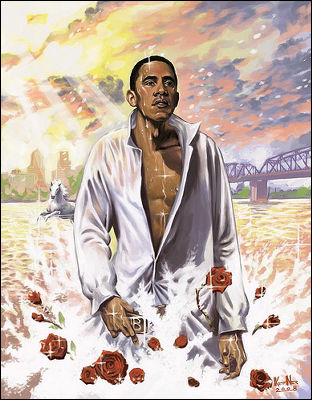 In front of the White House. The style of the big star drifts.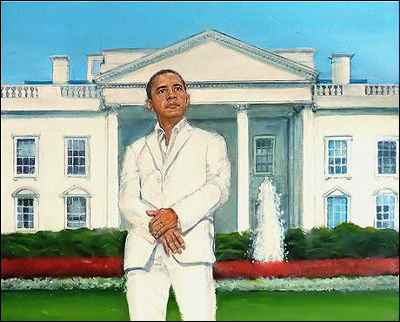 The president is a tooth life.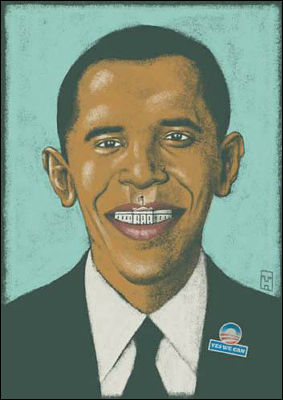 Wearing a tacos in the head White brief ...?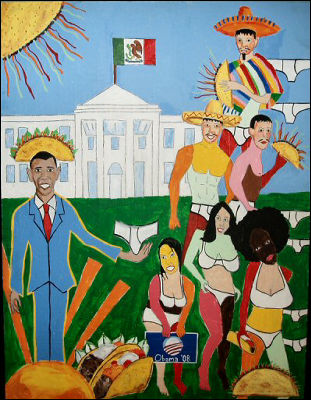 Works which Clinton and his wife, Bush, Obama summarized in Uncle Jam style.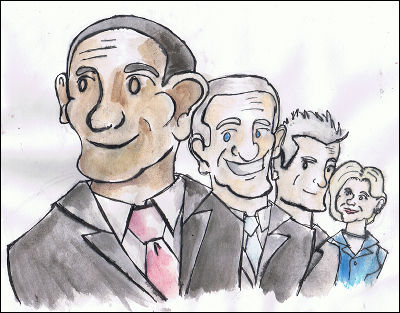 Lincoln is the spirit behind.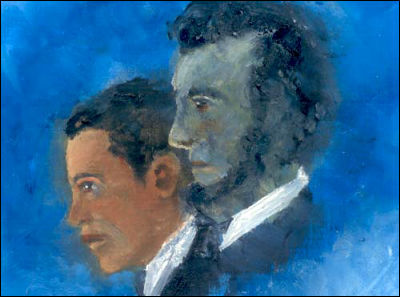 It seems to be able to withdraw from the body.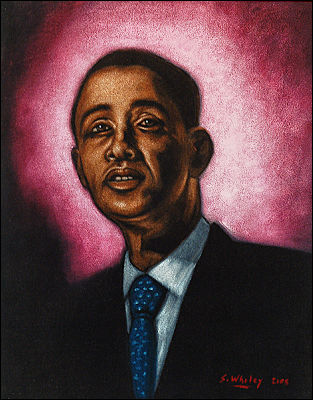 I am looking at the world with my mind.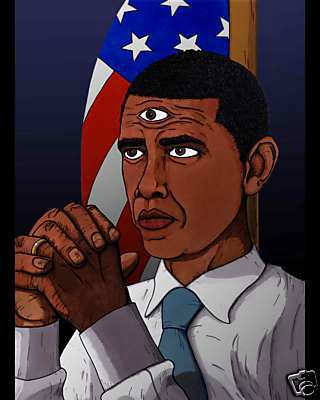 New age style.



That famous paintingOnly the color is exactly the same, so you can barely understand who you wanted to draw.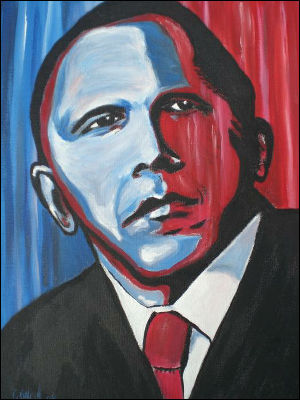 Either race or sex is faulty.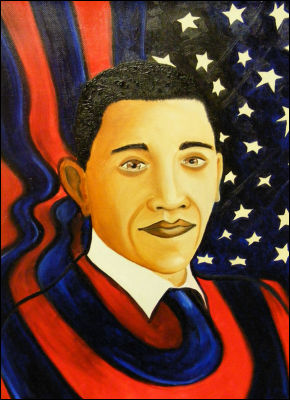 Caricatures that can not be characterized so far are also rare.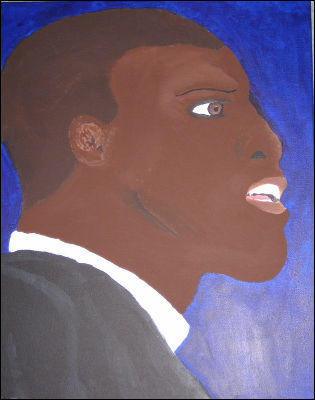 It feels like resembling someone, but he is not President Obama.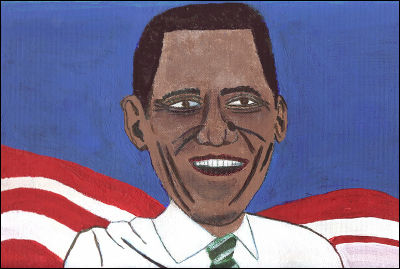 At first glance the position of the hand feels bad.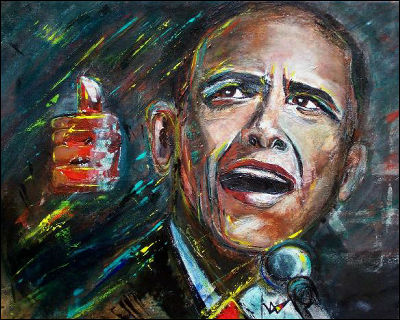 Did you eat something bad?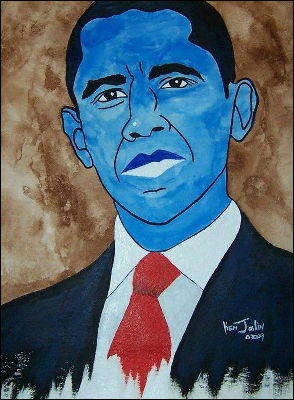 At first glance though it is decent but not similar · hand is strange · background is full of basketball style, basketball style.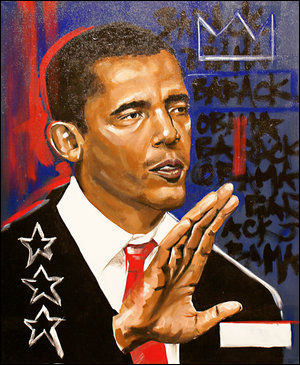 Picasso style.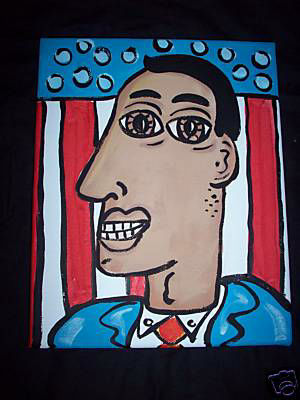 Is this a Munk style?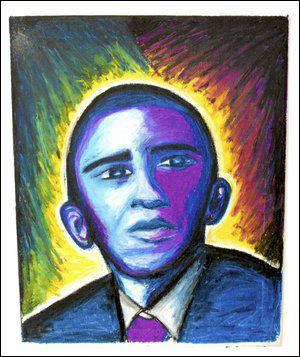 America is heavy on its shoulder.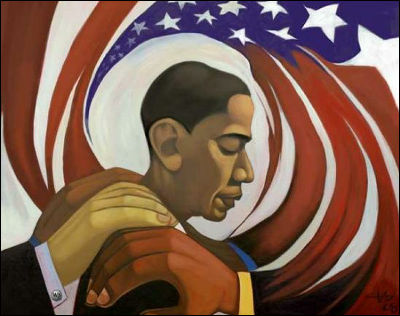 In addition to this, you can see a number of caricatures of shock from the following site.
Badpaintingsofbarackobama.com
in Note, Posted by darkhorse_log