Various momentary facial changes while swaying the face to the left and right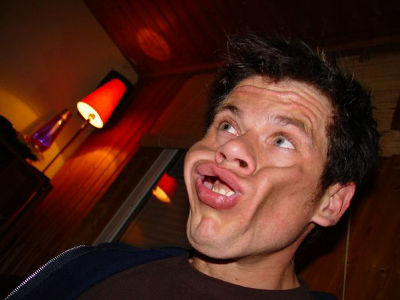 Taking a picture of the moment when you spread your face to the left and right makes a strange face that is sucked by a vacuum cleaner or receives a heavy wind from the front. Since there was a site which gathers such funny face all the time, I introduce a particularly nice faced face.

Details are as below.
Jowlers.com | Shake It Up
http://www.jowlers.com/

From Browse you can see many fancy faces, especially the wonderful funny faceTop Jowler GalleryIt is summarized in.

Challenge the group.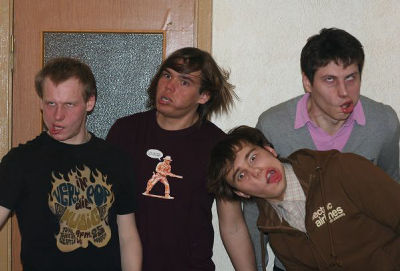 Is it really just waving my face right or left ...?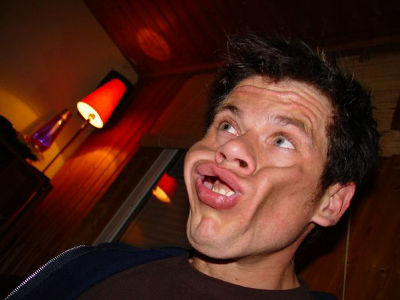 The person behind looks away from the camera.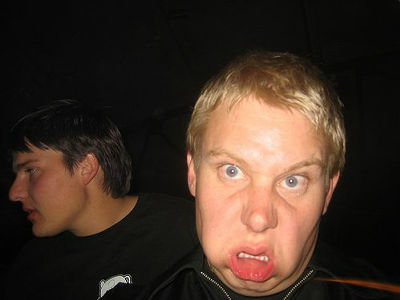 Fantasy with Santa.



Are they abandoning that they are women?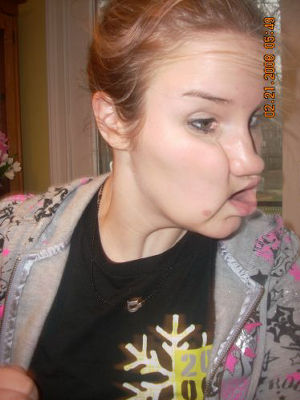 Look at my funny face! It seems that we are pressing closer to saying.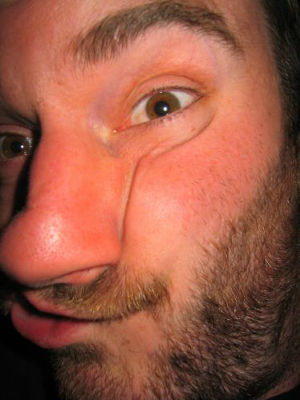 Dogs also participate.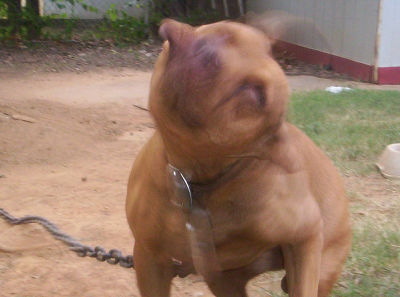 in Note, Posted by logc_nt