Failure in processing photos of beautiful women in Photoshop, just like a spirit photograph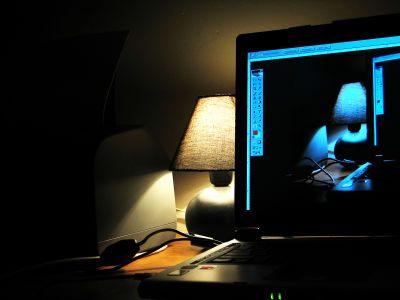 I am planning to create a photograph that "beautiful woman is running cheerfully at the beach" by processing with Photoshop, it is a photograph which has become like a spirit photograph after failing in processing.

You must pay close attention when you process photos.

Details are as follows.
Photoshop Anyone? | Gigglesugar - Funny Videos & Humor.

People 's hands are clearly shown on the shoulder, and it is supposed to be very scary. Did someone process 2 shot pictures with hands turning their shoulders?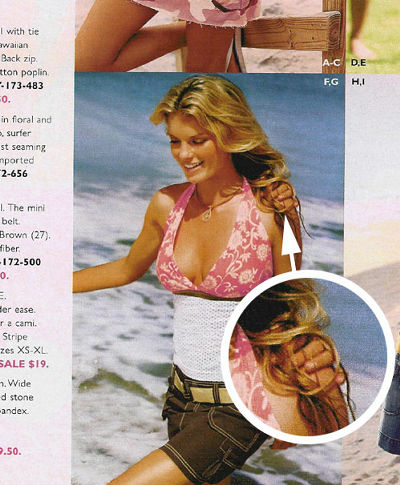 It's like a movieAdams FamilyIt seems to be a character only for hands that appeared in ". That is true, is not it really a spirit photograph ...?
in Note, Posted by darkhorse_log