Also a picture that seems to have made a mistake when processing beautiful photos in Photoshop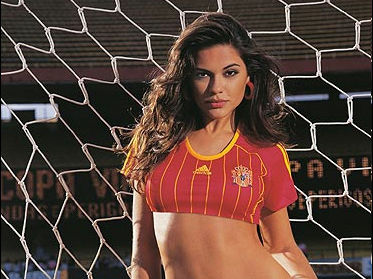 Failure to process photos of beautiful women in Photoshop and like spirit photographyI told you the news, but if you look for it, there are other mistakes. The next thing seems to have been published in a magazine · Playboy, but it is a mistake that makes you feel awkward when you notice it, although you do not notice it at a glance.

Details are as follows.
Playboy Belly Button

If you look closely at this beautiful picture, something is missing .... Apparently it seems that when editor of the magazine processes the image, it has erased Heso while modifying her body line.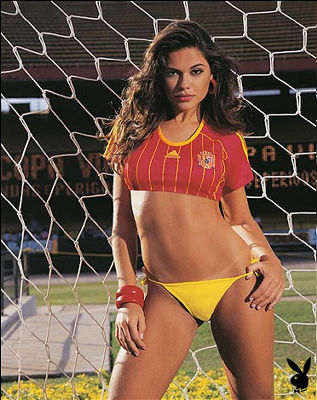 Although it is not what you do not notice, it seems better to be careful when processing.
in Note, Posted by logc_nt