"The newest Car Manufacturer" Suzusho's "Supasse" and "Supasse-V(temp)"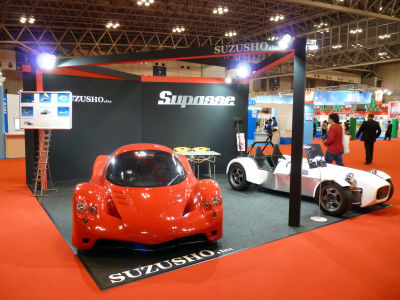 Suzusho is a Nagoya based car manufacturer. Formerly they were a car importer and used-racer dealer. But in 2004, they were authorized as a car manufacturer and started selling their original Lotus Super 7-like coupe.

In Tokyo Motor Show 2009, they were introduced as the "14th car manufacturer in Japan" and demonstrated their "Supasse" and "Supasse-V"

Read on for detail.

SUZUSHO.Inc.

The Supasse-V(temporary)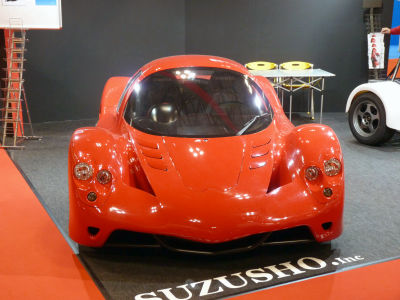 Length:3873mm(about 12.7") Width:1953mm(6.4") Height: 1160mm(3.8") Wheelbase: 2447mm(8.0') Weight: 850kg(1874 lbs.)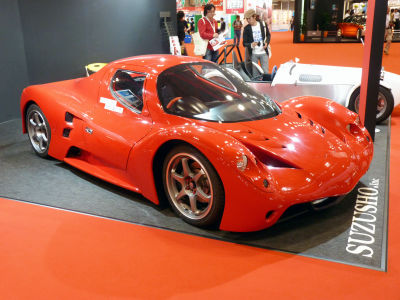 Red color does fit these coupes.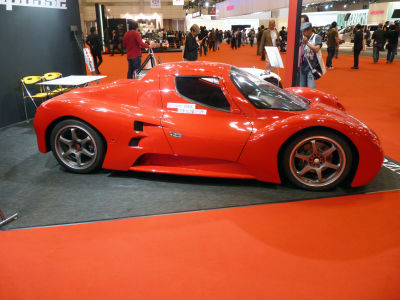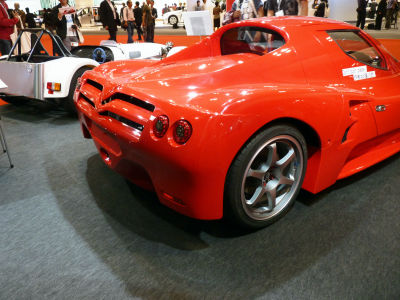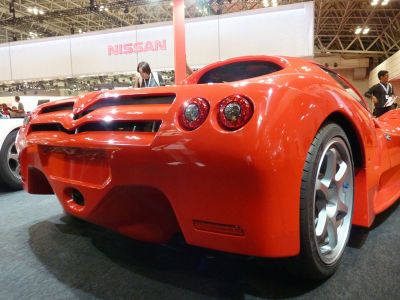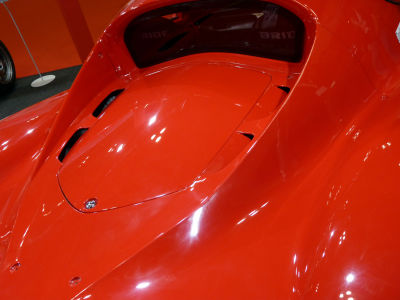 The wheel is also red.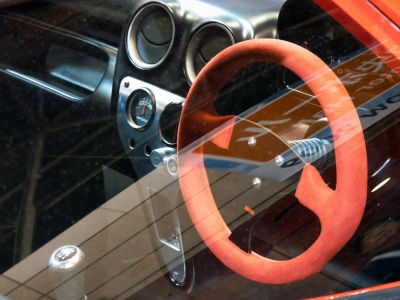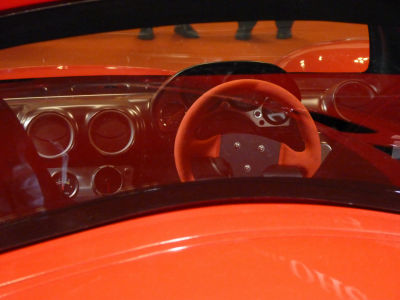 The Supasse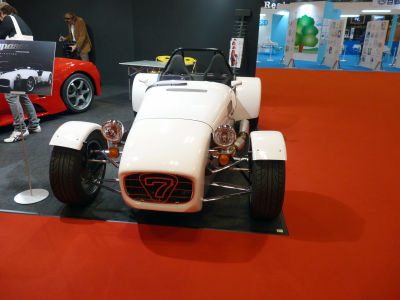 "7" stands for Lotus-7. It's a clone of the British 2-seater.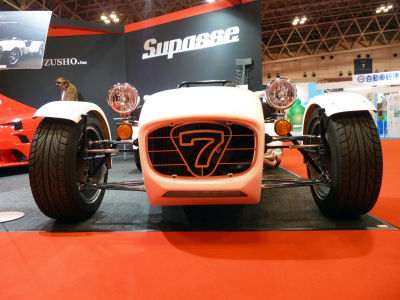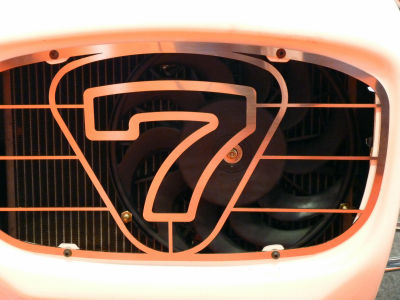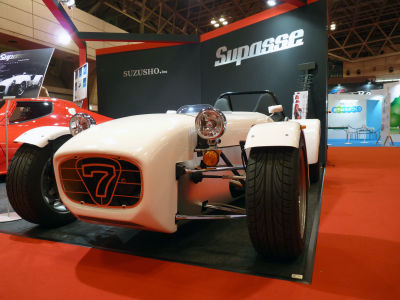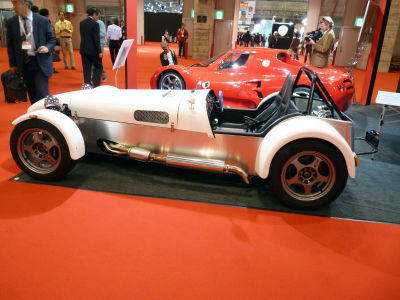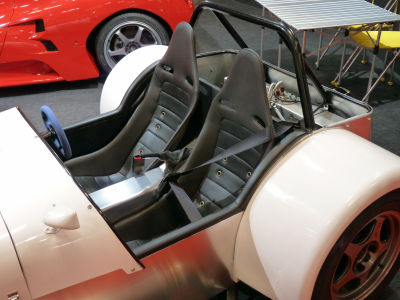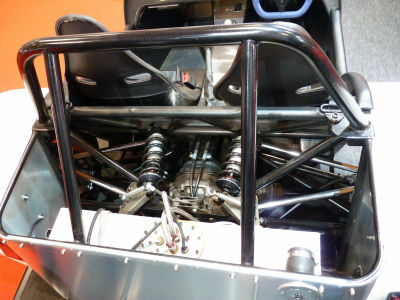 Its cornering would be quicker and faster than other "7" clones for its rigid main frame and steering rack and pinion gear with 20% higher gear rate.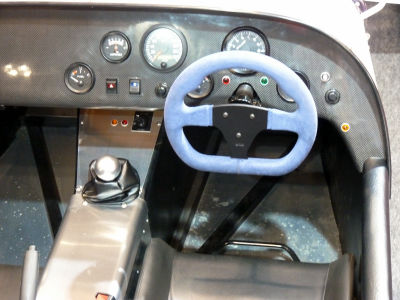 Of course there was big manufacturer like Caterham exhibiting Super "7" clone. You should check it, too.

Related post:
Table of Contents: Tokyo Motor Show 2009 - GIGAZINE