Nintendo's next-generation "Nintendo DS" will be equipped with "Tegra processor" that also supports HD movies and high-quality games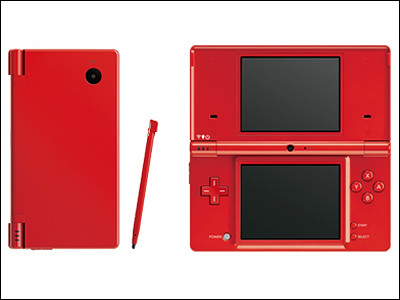 Nintendo DS series that Nintendo released the latest model in November last year but sold more than 20 million units only in Japan, NVIDIA's ultra high-performance Nintendo DS for the upcoming next generation Nintendo DS "Tegra processorIt is clear that there is a possibility that it will be equipped.

Because it has low power consumption, it realizes 130 hours of audio playback on a smartphone and the like, 30 hours of HD video playing and 1080p HDMI output, and if the game that is required for high speed motion can also operate with high picture quality If the Tegra processor to be done is really installed, it may become possible to play a ridiculous game which has a line with the past mobile games.

Details are as below.
NVidia Tegra wins contract for next-gen Nintendo DS - Bright Side Of News

According to this article, it seems that Nintendo revealed that Nintendo is considering adopting NVIDIA's "Tegra processor" for the next generation "Nintendo DS" by a secret information source.

Since the dual-core CPU currently installed in the Nintendo DS series uses the same ARM architecture as the Tegra processor, if the next-generation Nintendo DS is supposed to have backward compatibility when the Tegra processor is installed Thing.

This is "Tegra" logo.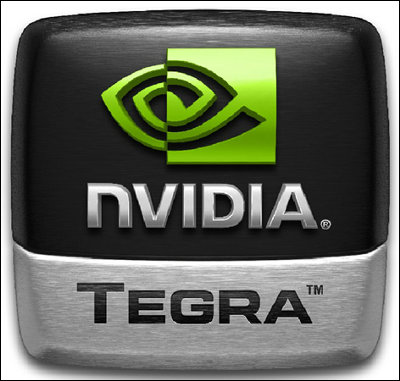 The one surrounded by the left blue frame is Intel's Atom processor, and the right is the Tegra processor. It is clear that it is very compact despite realizing high performance.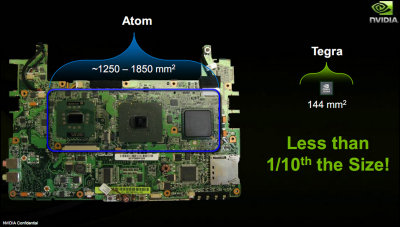 There is also a rumor that Nvidia and Nintendo have already signed a contract, but it is not clear whether the Tegra processor to be installed belongs to the second generation scheduled to be released in February 2010.

Incidentally, Jen-Hsun Huang, CEO of NVIDIA, announced the prospect that sales of Tegra processors will account for 50% of the total NVIDIA revenue within two to three years However, is the next generation Nintendo DS related to the background that became such a prospect?
in Game, Posted by darkhorse_log