Finally announced? Apple's new iPod touch has a camera that supports movie shooting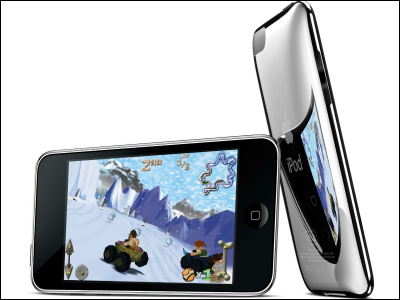 It became clear that there is a possibility that a camera compatible with movie shooting may be installed in a new model of the iPod touch music player that Apple is expected to announce soon.

Although peripheral equipments that were already dealt with for the new iPod touch are already on sale, you can check the points you care about.

Details are as below.
Cameras Ordered for iPod Touch? Another Case Design - Mac Rumors

According to this article, it is said that rumors say that the camera will be installed on the new iPod touch which Apple is planning to release now. It is said that information on the fact that Apple ordered a large number of inexpensive camera modules that are regarded as being for use with the new iPod touch from the Asian market is also flowing.

And it is also mentioned that "iPhone 3GS" compatible with movie shooting function was released as a backing for such rumors, and CPU and graphic chips mounted on iPhone 3GS will also be used on the new iPod touch It is thought that it is not.

Also, with the link below, protection cases for protecting the main body from dirt and scratches for the new type (3rd generation) iPod touch are already on sale, but you can confirm that there are holes for the camera.

DealExtreme: $ 1.71 Protective Silicone Case for iPod Touch 3 (Blue)

This is a protective case. Certainly there is a hole that seems to be for the camera.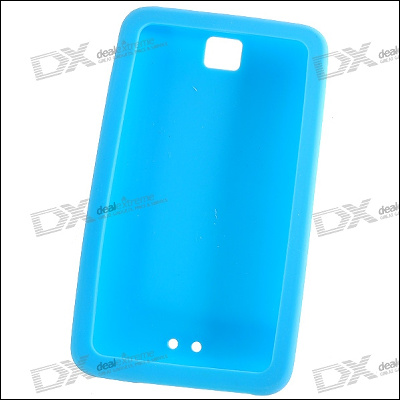 The back side looks like this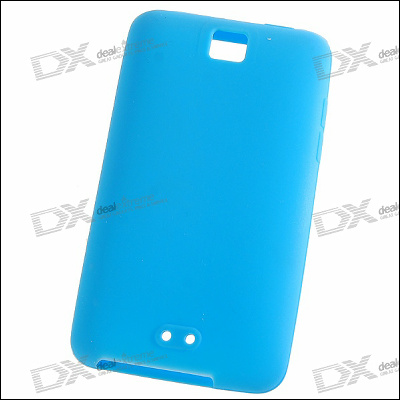 By the way, it is time to announce the new iPod touch which is worrisome, but it seems that it will be in September.