Indian university, girls student wearing jeans is prohibited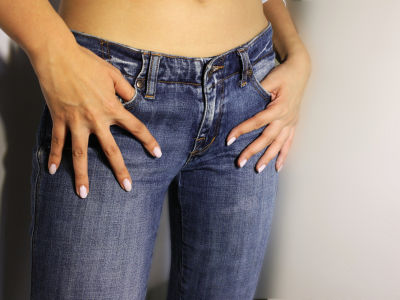 It seems that some universities in the state of Uttar Pradesh in India are prohibiting women's students' wearing jeans and clothes.

It seems that it is the main reason to prevent mischief by male students, but it seems that young people are being repulsed.

Details are as below.
AFP: Indian colleges ban jeans to 'protect' girls

In the university of Uttar Pradesh State there are more places where besides jeans banning wearing tight blouses, mini skirts and the like with shorts and body lines inside school, severely harassing sexual harassment and molesting acts It seems to be.

As a principal at Dayanand Women's University in Kanpur, "It is about leaving schoolgirls wearing jeans, which is the only way to stop crimes against female students", but many students are miserable men Uzma, a graduate student at Lucknow University, said, "It is not that the sexual harassment problem will not be solved even if clothes are banned", as Ukma, a graduate student at the University of Lucknow, is punishing female students who do not do anything than students is.

In India, a couple who is not worried about public attention in women and pubs in the pub has been attacked by Hindu extremists trying to protect India from the influence of Western culture has been going on for consecutive months It seems that the conflict between people in a better position and people who adopt new culture seems to be getting stronger.
in Note, Posted by darkhorse_log