Girls up to the age of 15 are prohibited to wear because short skirts are dangerous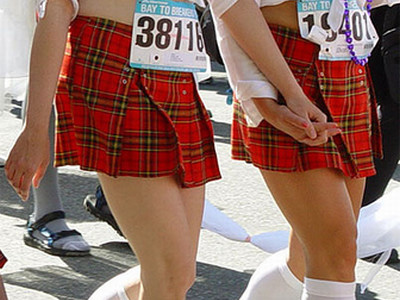 photo by Franco Folini

It seems that school in England decided to prohibit girls' skirts wearing under 15 years old. It is dangerous to get attention with a short skirt, so it seems to make the trousers stick.

Details are as below.
Secondary school bans girls from wearing skirts - Telegraph

School bans students under 15 from wearing skirts ... because it puts girls at risk | Mail Online

The skirt ban was announced at St. Aidan England Church High School in North Yorkshire. Principal Dennis Richards said the girls who wear skirts that are too short are making themselves dangerous but the young students have notified their parents that they are not aware of it. Although I also tried to decide the skirt length by the clothing regulation, since there are students who raise the skirt's hem after leaving the home, it is said that there is only the situation that it has to ban uniformly.

Dennis Richards principal who decided to skirt.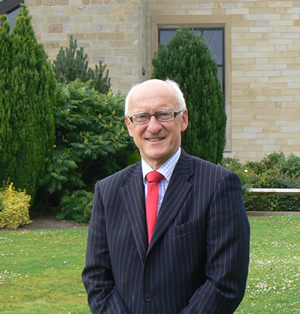 Regulations change from September this year, seventh to tenth graders (11 to 15 years old) regulate the wearing of skirts, 11th graders (15 to 16 years old) will be navy blue and 3 inches above the knee It is said that skirts up to 7 cm are permitted.

St. Aidan England church high school where clothing regulations change.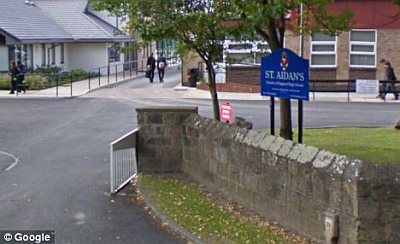 There are also parents who criticize that "It is like punishing something to make a pair of trousers." However, if the length of the skirt length is not kept, "If the child does not have to follow the rules, I misunderstand that "Some people support the principal. The school side says it is the first obligation to protect children's safety.
in Note, Posted by darkhorse_log