The Seagate hard disk "Barracuda 7200.11" of the editorial department of GIGAZINE is finally inaccessible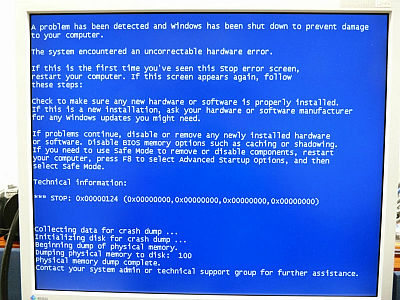 "Fatal defect in Seagate hard disk firmware found to become unbootable / inaccessibleWriting "and further"Seagate form free software "SeaTools for Windows" which can check hard disk serial number · bad sector repair · various testsAfter writing, what is GIGAZINE editorial department Seagate hard disk "Barracuda 7200.11Finally it became inaccessible.

Since I finished all the tests that took a long time to write articles, "I'm in trouble if I can not move it anyway, I want to rescue the data in the middle, before I see it being somewhat heavy, I will restart it." It was a lucky time to restart. After reboot, there is the blue screen above. Yes, it became unrecognizable. Because it became unrecognizable, of course, I could not access it, and the data inside was confined. I could recognize it without problems before that ... .... Just to be sure, if you make it to another hard disk normally it starts up normally, so it seems that the motherboard is wrong or connection related is not strange. There is no way that it really becomes inaccessible ... ....

Indeed, details of the tragedy occurring in real time now are from the following.
This was the problem Seagate hard disk "Barracuda 7200.11", it moved until a while ago. And just before you passed away.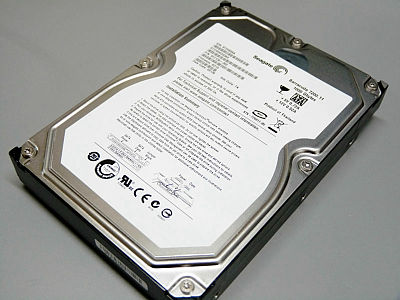 Capacity is 1 TB.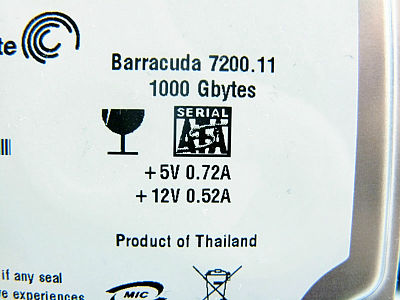 Official free software made by Seagate "SeaTools for WindowsThe same serial number as confirmed with "is written here.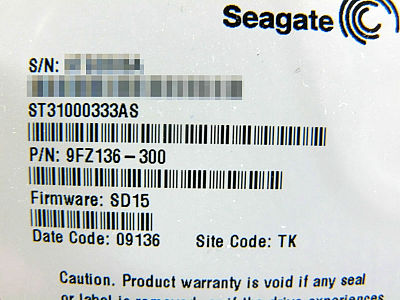 And it was a firmware that was found to be incredibly inoperable and inaccessible.



That does not mean that this is ...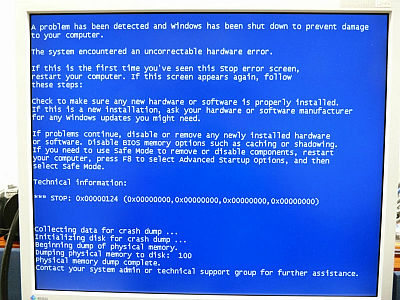 And now it's Seagate'sTechnical SupportI am trying to mail it, but it is rather troublesome. I mean, impossible.

For now, click Technical Support from the above page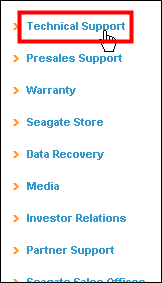 Click "Asia Pacific"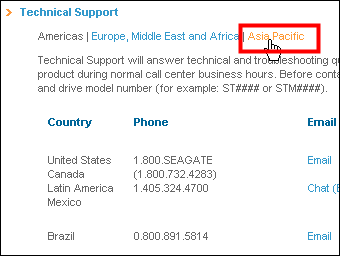 Click "Email"




Click "Register and Create a Support Case"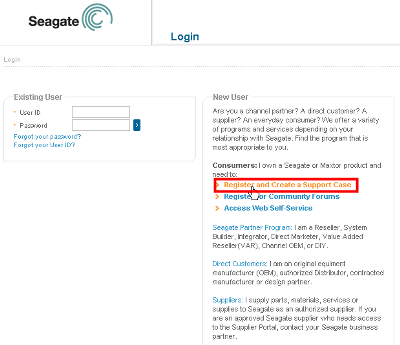 The form looks something like this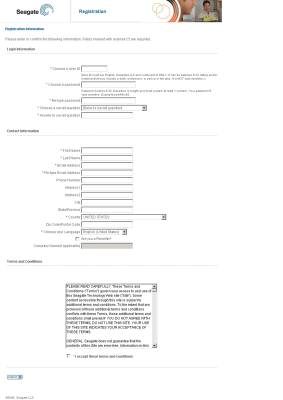 When choosing "Choose your Language" to "Japanese" ......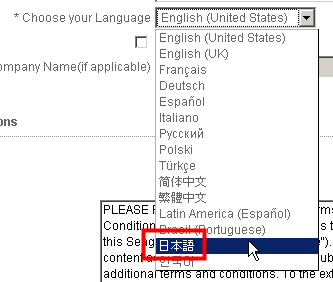 It became Japanese. Only fill the mandatory items.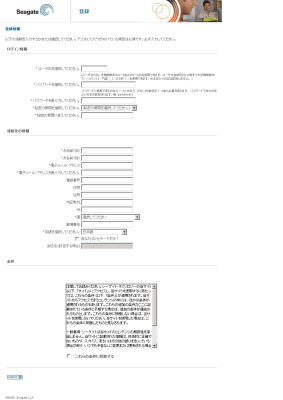 It is hard to find because the "country" part is arranged in alphabetical order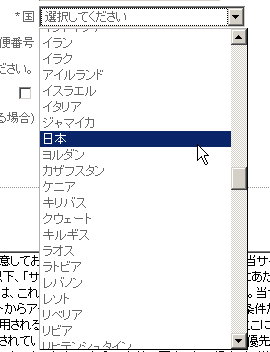 Tentatively fill all required items so check "I agree with these conditions" and click the small button "SUBMIT" on the bottom left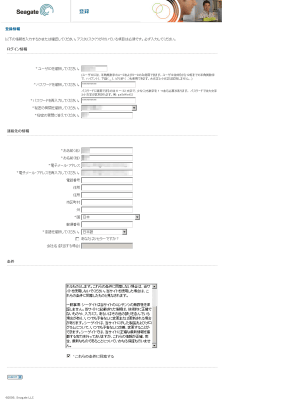 An error occurred. Apparently it seems I can not use Kanji for my name. So, it changed to Roman alphabet.




Since the password was gone while modifying it, re-enter




Mystery error. If you read it carefully, it says, "There are 6 to 32 characters that can be used for the password, and it must contain at least one number. Passwords are case sensitive, for example, paSsWorD 2", which contains numbers There was no cause.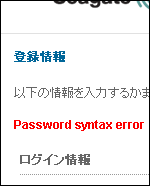 Finally I went through and redirected to a page somewhere .... again when I thought it was an error. I can not log in whatever you do. It is impossible to go back to the first page and do anything. Does it have to be 9 o'clock in business hours in Japan? With this error I have no idea what is going on.




Or rather, as it is getting uneasy as to whether the firmware will come true even if you email it, it seems better to quietly wait for the firmware to download from the site quietly.