"Free software Unknown Device Identifier" that finds drivers with Hatena Mark in Device Manager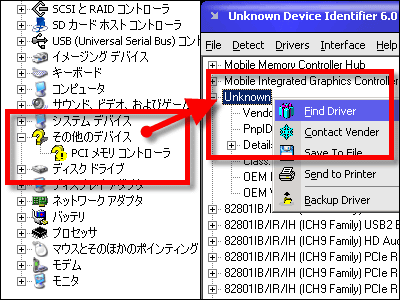 If it fails at the time of installing the driver, or if you leave it unknown by installing any driver in the first place, it will be displayed as "?" In the device manager, but in the first place which driver is required It is this free software "Unknown Device Identifier" that finds out what it is.

Download and usage etc. from the following.
Unknown Device Identifier - Freeware Download
http://www.zhangduo.com/udi.html

Click the link on the above page to download




Click to download and run the installer




Click "Next"



Please check above and click "Next"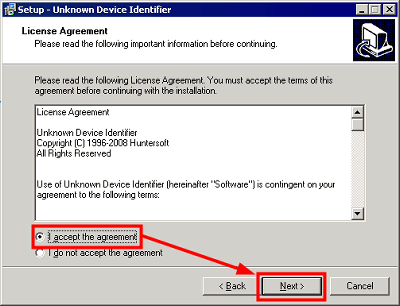 Click "Next"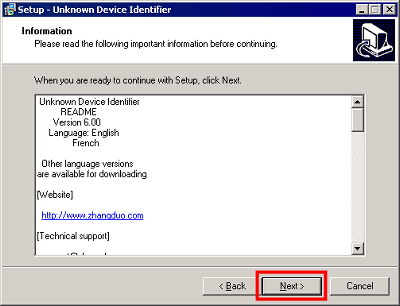 Click "Next"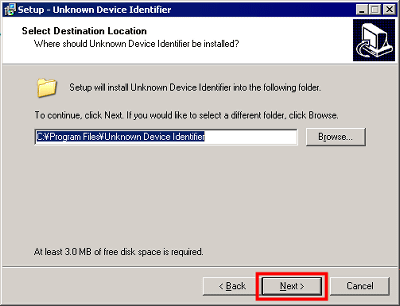 Click "Next"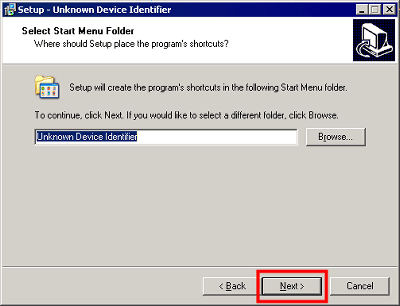 Click "Next"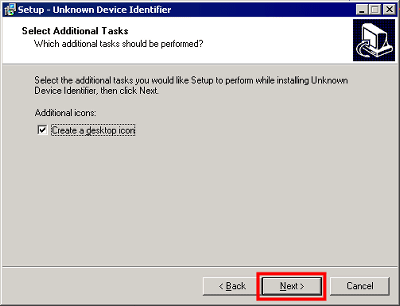 Click "Install"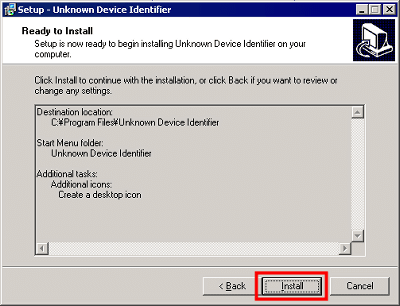 Click "Finish" to start up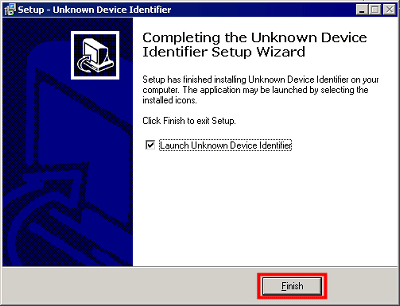 Alternatively, click on this shortcut created on your desktop and start it




This is the initial screen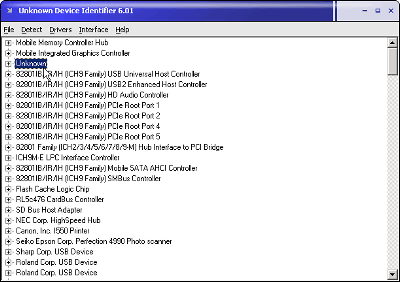 It is in the above screen that "Unknown" is displayed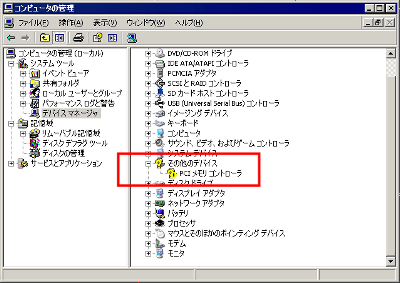 When you click "Find Driver" after selecting, Google search will be done with the driver name. In the case like this time, since the driver name is unknown in the first place, it can not be used, but if you know the driver name you can solve it almost in Kore.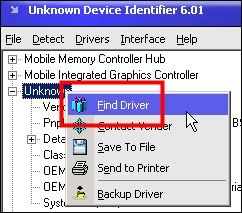 If you do not know the driver name or you do not know the driver name, you can click "Contact Vendor" to open the driver maker's page. In some cases depending on the makers' pages, it is written about unknown drivers, so this can also be used surprisingly.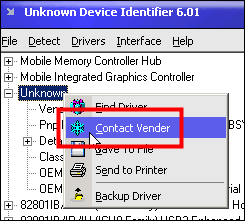 If you click "Save To File", you can output and save to the text file of all displayed drivers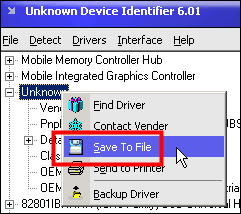 Although such a window will be displayed at the end, please click "No".




Also, this software will create shortcuts to the official site on the desktop in this way once it starts up, so let's delete it if it is not necessary.