Free software "Driver Magician Lite" that can back up all Windows drivers in one stroke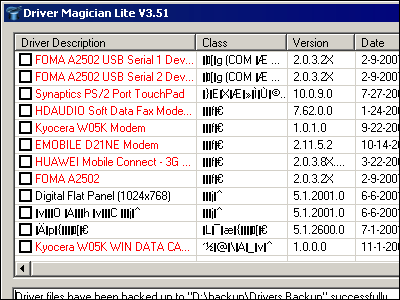 It is hard work to arrange drivers from scratch from the beginning again when reinstalling the OS, downloading around and running around various sites on the net. We would like to prepare for the emergency situation by backing up all in advance in advance if possible.

The free software "Driver Magician Lite" can be used there. It runs on Windows 98 / SE / ME / 2000 / XP / 2003 / Vista / x64, and it is possible to backup all the drivers installed on the PC in a fairly simple work at once.

Download and use from below.
Free driver backup software, Driver Magician Lite
http://www.drivermagician.com/Lite.htm

Click the link at the bottom of the above page to download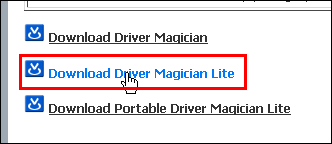 Click on the downloaded installer to execute




Click "Next"



Please check "I accept the agreement" and click "Next"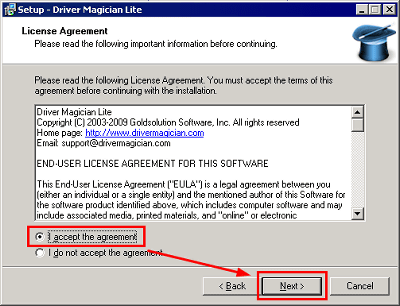 Please uncheck and click "Next"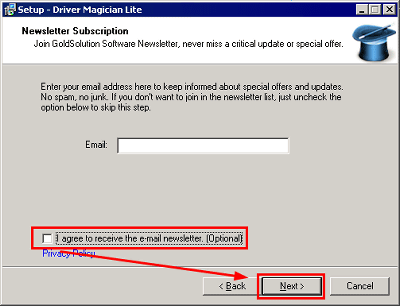 Click "Next"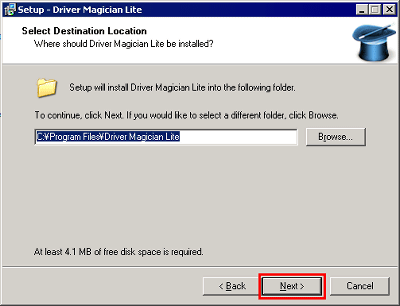 Click "Next"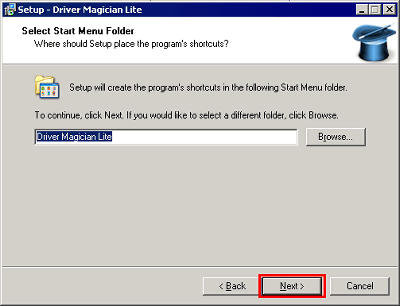 Click "Next"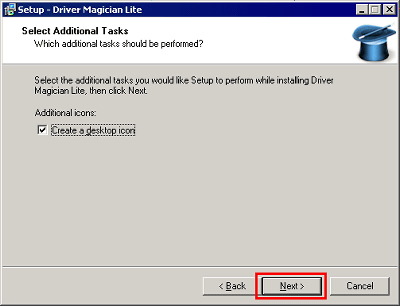 Click "Install"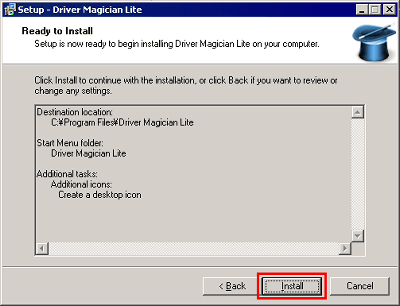 When you click "Finish", "Driver Magician Lite" will start automatically.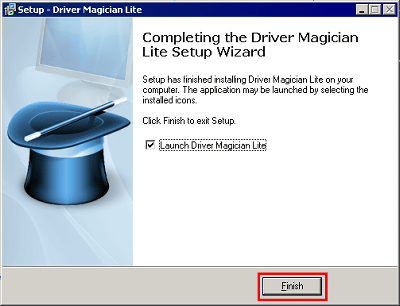 When started, the list of fully installed drivers is scanned and displayed. Red means that it is a driver other than Windows standard. Therefore, it is really best to check only the driver of red letters and back up, but if you have trouble choosing one at a time, you can select all by clicking "Select All". Japanese is garbled, but there is no hindrance to backup.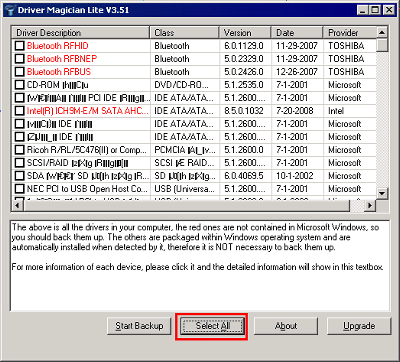 Then click "Start Backup"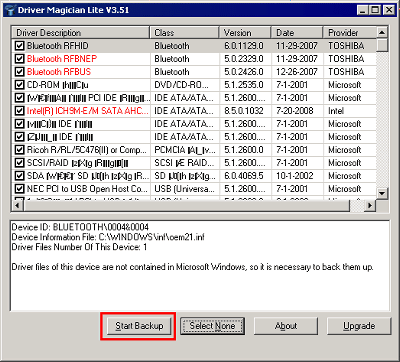 Specify the folder to save the backed up driver and click "OK"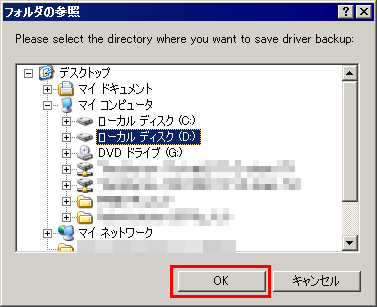 Then the backup will start automatically.



After waiting for a while, the backup is completed and such a window will be displayed. Click "OK" to complete it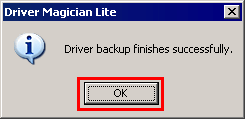 Such a folder should have been created in the specified folder. A driver is included in this.




Like this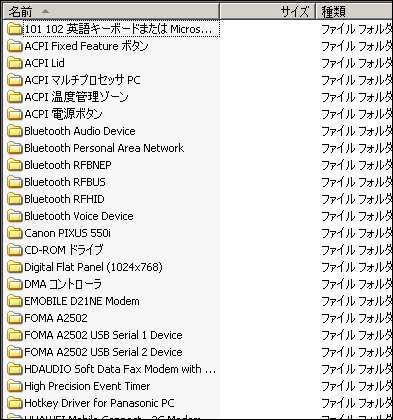 When restoring the backed up driver, you can specify the folder when prompted for the driver, or you can install it by right clicking in this way.