Family Kamabyo and October new products "Mix Fly Bento" "Grill Bento" "Saba Salt-grilled Bento" Tasting Review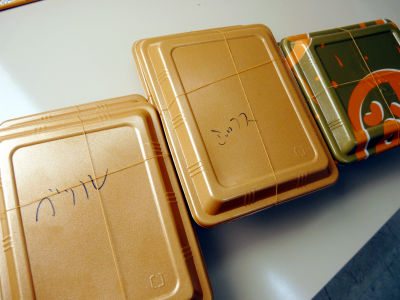 As a new product in October, the head owner of the lunch box chain owner, "Mix Fly Bento", "Grill Lunch Box", "Mackerel Salt-grilled Lunch Box" were released three times, so I bought it and tried it.

There were voluminous lunch boxes containing loin cutlets, hamburgers, fried chicken and curry croquettes called "Ozeki-san lunch boxes" for the past, but the grill lunch boxes consisted of three types of hamburgers, chicken steaks, sausages, mixed fly box lunches There are three types of fish, oysterfly and shrimp, and it is not inferior even if you overcome Ozeki san lunch box.

Details are as below.
Lunch menu menu New product - nationwide chain head owner

I brought it in a hurry before I got cold, and came back.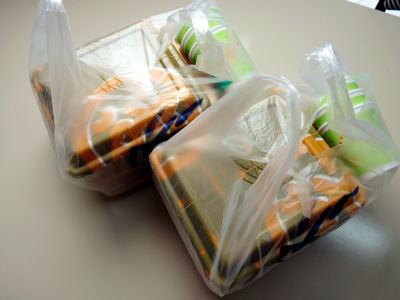 The grill box lunch and the mix fly bento were the same container, so the name was written with magic.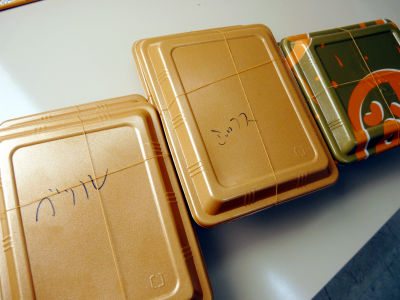 First of all, mix fly bento (590 yen). There are three kinds of deep-fried foods such as fish, oysterfly and fried shrimp. It can be good for people who want to eat various things at a time because they can eat a variety of fried rice than oysterfly lunch boxes.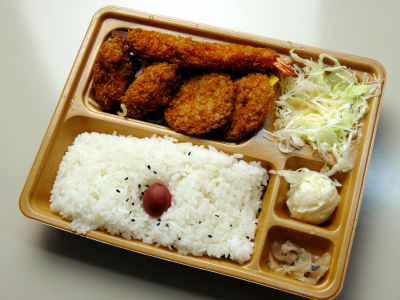 Grilled lunch box (530 yen). There is a volume of hamburger steak, but the taste of sauce is considerably dense. Especially pasta will be chosen. Chicken steak seemed to have a bit of a passion, maybe a bit more juicy. The overall volume is enough, so even people who are hungry are safe dishes.



And mackerel grilled box lunch (430 yen). The taste of the simmered stuff is properly seen, and the texture of the ingredients also remains and it is delicious. Since mackerel is season, fat is on. Kinpira is seasoned to suit rice, but the amount may be a bit too little. I like Japanese food and it is just right for those who do not want volume.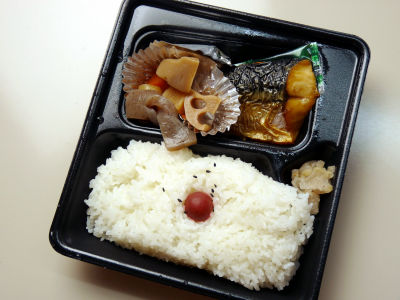 By the way the weight looks like the following. After all the fried corps seems to be heavy.