Everything in content, such as novels, games, fortune-telling etc., is crowded "Ki Game Town"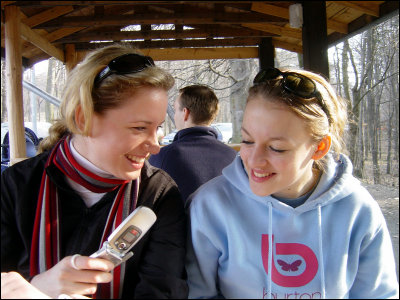 "Ki Ga Goto Town" has been opened, and mobile contents such as novels and games, fortune telling, portrait transformation, and so on, all kinds of content are caught.

It seems that some sort of young people mobile portal site seems to be outraged, but what exactly is it?

Details are as follows.
Kayak Co., Ltd. Kayak Kayak's mobile business "Kayak Mobile $" is filled and "Ki Game Town" started! ~ "Kimo" Flash game contest Grand prix prize money 300,000 yen! ~

According to this release, the voice community "Cross sectionWe operate such asKayakI heard that the company that opened a "mobile phone compatible site" Kiwa Gay Town "that cuts" Kimoi ".

"Ki Game Town" plans to develop a variety of funny new sensation contents such as games and fortune telling, cell phone novels, mobile phone portrait transformation and blog parts in the future.

This is an example of a game. The title is "birth death".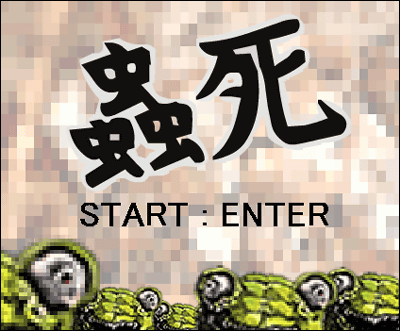 This is "The Chameleon Man".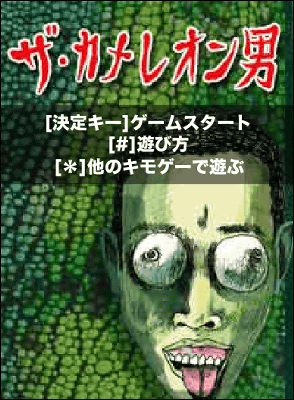 Also, in commemoration of the release of "Ki Game Town", the "Ki Game Flash Contest" was held, the prize money of 300 thousand yen will be presented to the Grand Prix, and in addition to the official game in "Ki Game Town" It is said that.

Access to "Ki Game Town" is from the following.

Ki ga Town ~ Keitai free game ~

Will it appear that cell phone novels that the hero of appearance which is generally regarded as "Kimoi" smiles as "Fuh! Huhi hee!" ....