IPhone application "I Am Rich" to prove that you are rich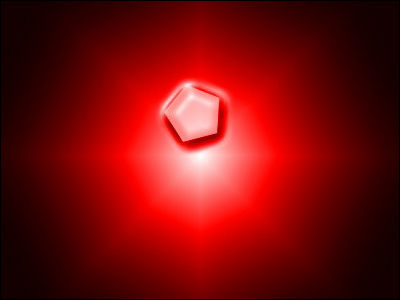 The price is 1000 dollars (roughly ¥ 115,000 in Japanese yen)I Am Rich"Unknown iPhone application. The above image seems to be the execution screen of this application.

That price is famous for expensive photo retouching softwarePhotoshopAlthough it is a grade, how much function does it have?

The actual situation of shiver is from the following.
Apple's iPhone App-Approval Mouse Falls Off Treadmill: Buy The $ 1000 App That Does Nothing (AAPL)

Twitter / John Gruber: "I Am Rich", new $ 1000 do-n ...

Audio-Sandwich

First of all, there is no function. The image of this red gem is only displayed.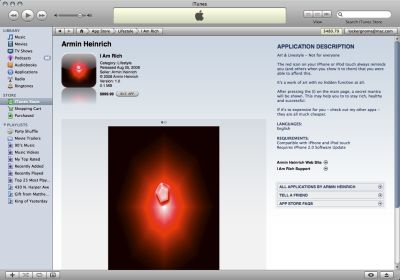 It is displayed like this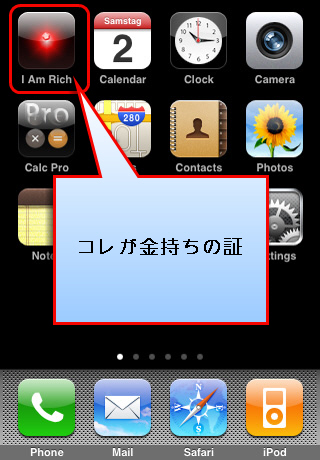 In other words, you can show around that you can only pay for this richness, wasteful amount of money, with just saying that you are using this application.

Instantly someone would like to make something similar to this, or I feel like selling it at a much cheaper price, but a page where the same mood can be experienced quickly appeared immediately.

I Am Richer
http://iamricher.mobi/

It's pretty crappy, but thinking carefully, only the idea is certainly excellant.