Bra "Wine Rack Flask Bra" to make A cup size up to D cup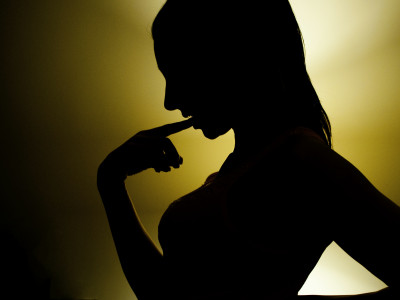 ByDude With Camera

Among women with big breastsEven though I have many individualities, attention gains attention only on my breastsThere seems to be some people who suffer, but it may be a luxurious trouble if it is from a person who thinks that the chest is small in complex.

In order to save such a woman, a bra has appeared that even A cup bust will upgrade to D cup size. It might be possible to share luxurious troubles with this.

Details are as below.
Wine Rack Flask Bra | Incredible Things

Meet the Wine Rack: Bust Enhancer, Secret Booze Container

A lonely woman who has not much breasts ... ....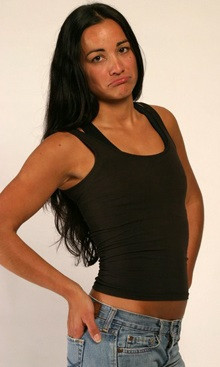 However, if you attach "Wine Rack Flask Bra" you get a rich bust and it is Gokigen.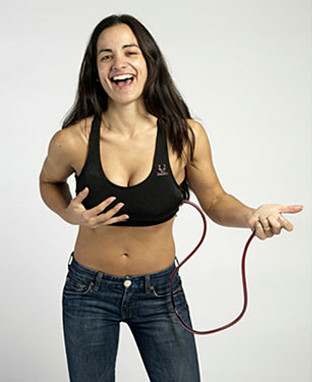 This is "Wine Rack Flask Bra". I am concerned about the hen tube.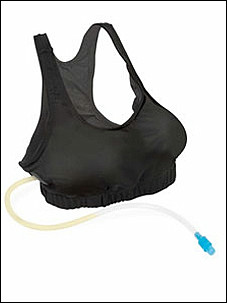 As it is this way, there is wine in the cup part.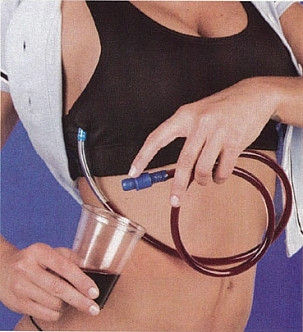 In addition to having fun enjoying wine anytime, it is a worthless item that the breasts grow big.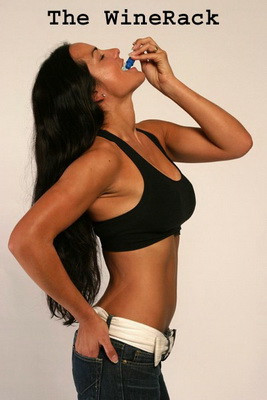 I am very satisfied.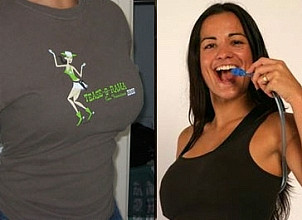 Naturally, the more you drink wine the more the cup will deflate. Such a thing may not be worrisome when drinking and feeling, but a person who says "I want to stay in a big breast!", If the air is blown from the tube, the cup will expand again, so again the big breasts It can be returned to.

The selling price seems to be 28.75 dollars to 29 dollars (about 2480 yen).

Greed to make my breasts greedy and inflate the cup and burst! What a story it might be able to do.
in Note, Posted by logc_nt