Building a giant helicopter type flying hotel "Hotelicopter"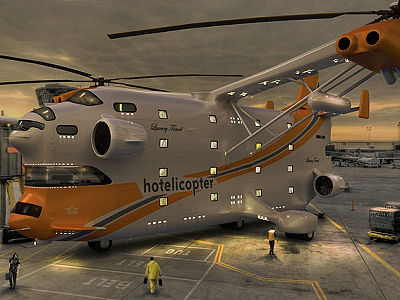 YOTELI think that the hotel group called "to build a gigantic helicopter-type flying hotel" would be like this, but it's a story that I thought about the promotion of hotel reservation site, but there is a dreamy content, there is even a movie.

The model became the former Soviet Union's "Mil V-12"And its name is"Hotelicopter", The total length is 42 meters, the total height is 28 meters, the maximum speed is 255 km / h, it may be able to do if you want to do.

Details are as below.
Elevate Your Stay | Hotelicopter
http://aprilfools.hotelicopter.com/

This is Hotelicopter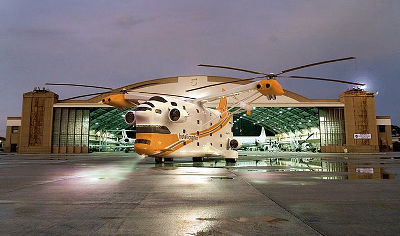 I am flying with an escort machine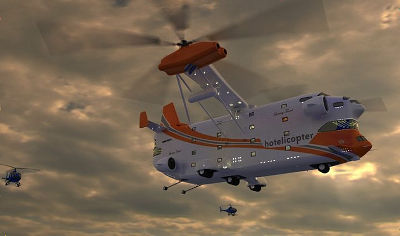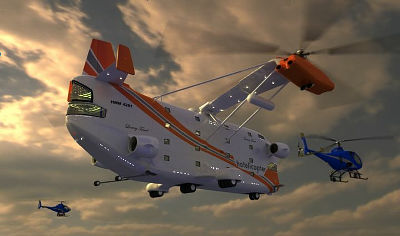 I get on this.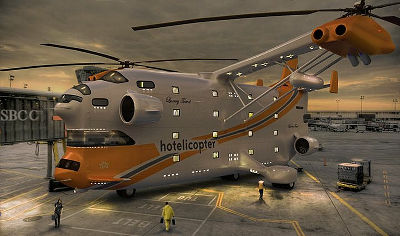 Contents is like this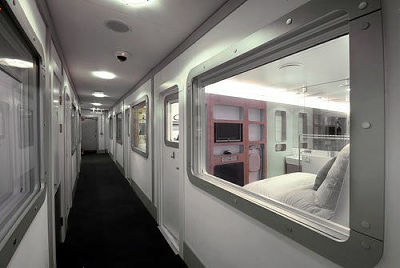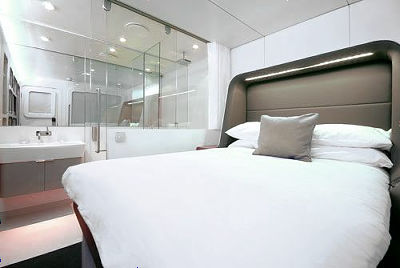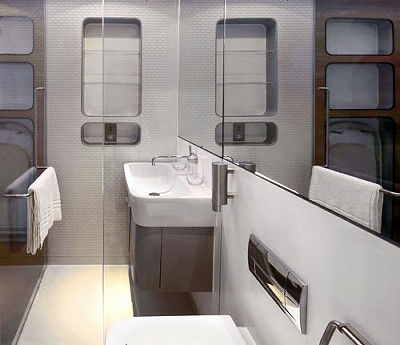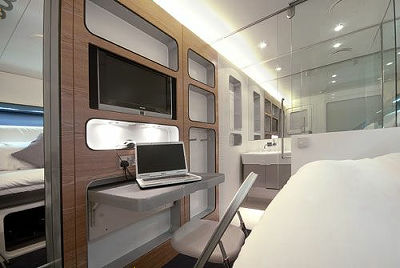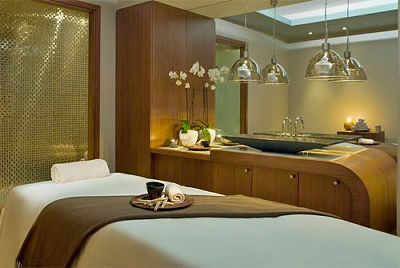 In addition, there is a movie for introduction below. The image movie which is actually flying is quite impressive.

YouTube - The Hotelicopter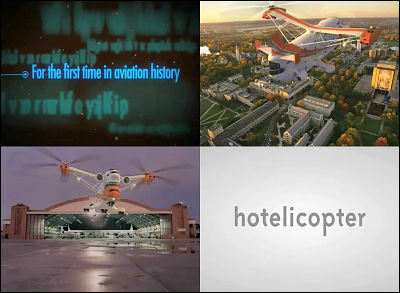 YouTube - The Hotelicopter Part II