Dojin Game on PS3? BD-J enables homebrew game application on the console.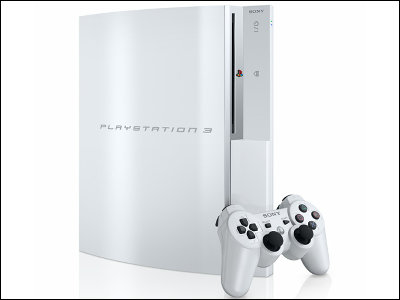 Recently Microsoft's XBOX360 became capable of homebrew game applications. And now PS3 is accepting user made programs. Someday there will be million-selling applications made by enthusiastic PS3 users.

Read on for details.
(Japanese)BD-J (Blu-ray Disc Java)

According to this page, BD-J(Blu-ray Disc Java), a platform used in producing interactive contents on Blu-ray disk, is now can be used for programming.

BD-J is a language based on Java version 1.3. It allows users to produce rich contents, using features like network connection, access to local strage and so on. All Blu-ray device were made to suppoort BD-J. Logically you can run an application on Blu-ray TV recorder if you want to. Adventure game scripter already have been distributed by users.

More technical information on following site.

(Japanese)Nanashi-soft:BD-J - livedoor Blog

There's incalculable possibility in BD-J. For it's based on common Java language, some multi-platform homebrew application may come out. Should keep your eyes on this.

This article was originally posted in Japanese at 11:21 Aug. 01, 2008.