Finally Final Fantasy X can be operated with PS2 emulator "PCSX 2"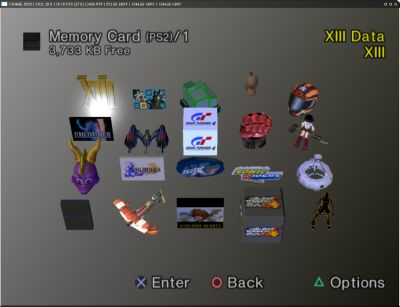 According to the official website of PS2 emulator "PCSX 2" that emulates the operation of PS 2 on Windows, it seems that Final Fantasy X has become operational at the latest version of 0.9.2. The comment of the person who actually played has also appeared in each blog, and although the operation speed is considerably slow, it certainly works.

Download from below.
PCSX2.net - Downloads

The screen that actually moves Final Fantasy X is on the following page. There seems to be a screenshot of other games that have been confirmed in various ways.

PCSX 2..net - Screenshots

For operation, it is necessary to say Final Fantasy X main body, not to mention BIOS separately.