User interface screen of PlayStation 3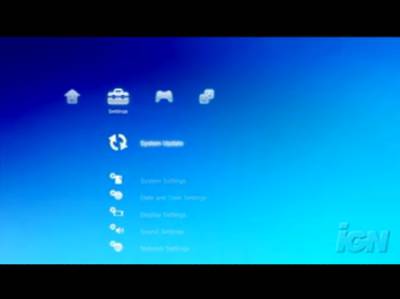 It is a user interface screen movie of the next generation PS3, which Sony plans to release. It seems to be the same as what comes out when PS2 is started with nothing in the disc tray.

Details are as follows.
YouTube - Playstation 3 User Interface - Direct Feed

It seems to unify with feel like PSP. Is it a new point that I can call even during actual games ...?