The guy who tried to vandalize the police patrol car three times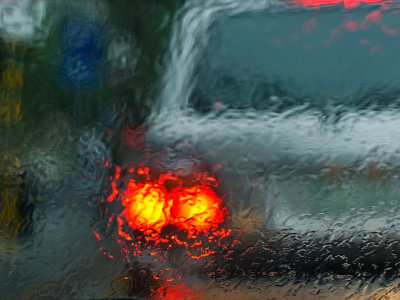 There seems to be a man who tried to destroy a police car that has been installed a camera in the car three times as soon as it commits a crime. Because it is a masking police car, it seems that it was supposed to be arrested many times because it was not possible to distinguish it from a thief at a glance.

Details are as below.Prat Nav Britain's dumbest thief caught on camera stealing from unmarked police car for the THIRD time Mail Online

James Milsom (21) arrested for stolen car navigation from a police patrol car was arrested again after six weeks after being released by stealing a car navigation system from another masked police car again.

A photograph taken with a camera attached inside the patrol car.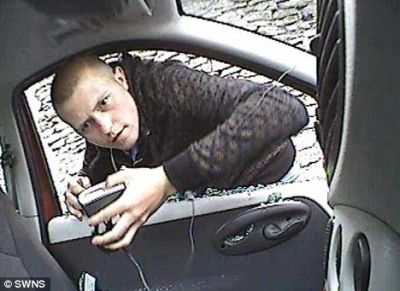 It seems from the photograph that James found that it took only 6 seconds to break the window and steal car navigation.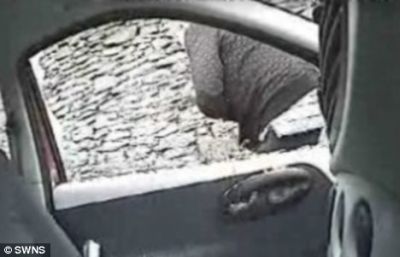 After that, afterwards, arrested again in the car vandalism, James is currently living in prison for 14 weeks. Police say that as a reason to attack the police patrol car many times, it is said that thieves are attractively car navigators, handbags, mobile phones, etc. are left in patrol cars as foods.

Supt Ian Wylie of the Avon Somerset Police Department said, "Some of the pictures taken by the cameras in the patrol car are wonderful, and the state of the crime and the criminal are completely reflected, if there is such evidence We are forced to become guilty, "he insisted on its effectiveness against thieves.
in Note, Posted by darkhorse_log