A woman who kills one's pet one after another and fills more than 20 animals in the garden will be arrested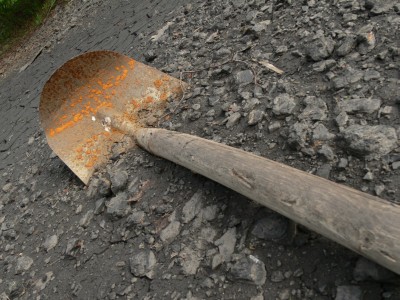 A woman who was found to have kidnapped and killed multiple pets in Selden, New York, was arrested. A lot of animal 's bodies have been found from the suspect' s house garden, but it seems that women deny the charges.

Details are as below.
LI Woman Accused Of Murdering Neighbors' Pets - WPIX

According to this article, there is an appeal that pets will disappear one after another, and the house of 43-year-old Sharon McDonough suspect will be examined. In the suspect's house, cats, birds, hamsters and five other dogs were left without food and were left in a narrow orange, McDonough was to be arrested for animal abuse and neglect It was. Also, when authorities excavated and investigated the suspect 's house garden, at least 20 bodies of animals were found dead.

Mr. McDonough was arrested.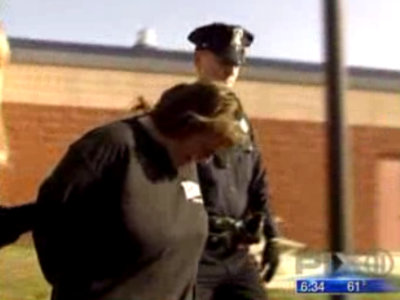 McDonough was a child aged 21 years old from 18 months after birth, but he seems to be investigating about suspect child abuse as he was helping when killing animals. Also, if it is found out that the pet of the neighbor is among the animals that have been killed, theft will also be imposed.