NEC has developed "super-resolution technology" that makes every video high quality, VHS tape is in full high definition image quality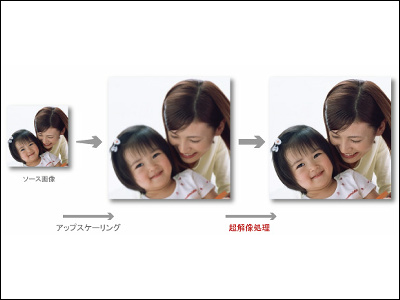 NEC Electronics has developed "Super Resolution Technology" that makes all kinds of movies high image quality.

In addition to simply performing image enlargement processing, we will be able to enjoy past video tapes and DVDs on high definition LCD TVs as well as to improve the blurring of images and edge roughness, and also equipped with WVGA liquid crystal for one-segment broadcasting It is said that it will be possible to watch in high image quality with cellular phone etc.

Details are as follows.
Application field | Introduction of super resolution technology | IP core | Cell base IC | ASIC | product information | NEC Electronics

According to this page, "Super Resolution Technology" developed by NEC Electronics this time was introduced at GIGAZINE in 2006By combining a plurality of images, the conventional "super-resolution technology" that enables high-quality photographing even with a mobile phone cameraIn addition to being able to perform super-resolution processing from one frame image, it also succeeded in minimizing the memory capacity necessary for processing.

And by installing the hardware adopting this technology, it is possible to enjoy 720 x 480 pixels movies with full high definition image quality of 1920 x 1080 pixels without changing the conventional system configuration. In addition, expansion is possible up to about 7 times.

The process flow is as follows.

This is the original source.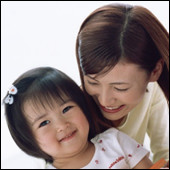 First, we will enlarge. It is difficult to see it blurred if I keep it like this ....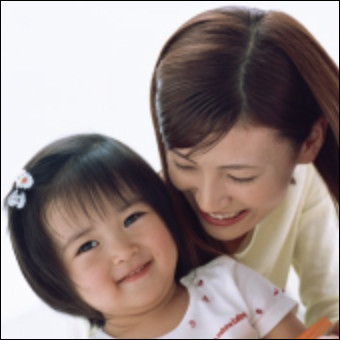 When super resolution processing is carried out it is like this.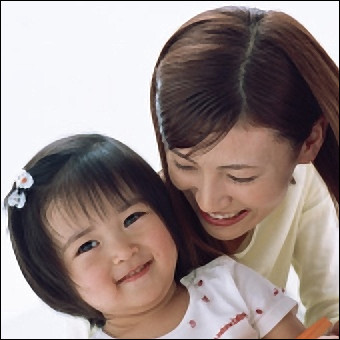 It might be easier to understand if it is arranged side by side.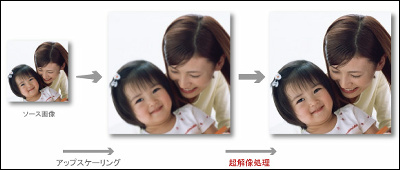 Actual usage scene. Enjoy VHS video and DVD on full high definition LCD TV.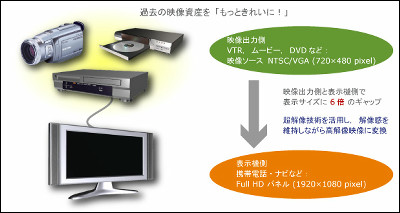 It is also possible to enjoy One Seg broadcasting (320 × 240 or 320 × 180 pixels) with a mobile phone equipped with WVGA liquid crystal (800 × 480).



Also in PS3Up conversion function which can enjoy DVD with Blu - ray quality is installedHowever, considering that limited source video sources can be upconverted, I can not wait for the hardware with this super resolution technology to appear.
in Note, Posted by darkhorse_log