Mobile phone of winter model of this year equipped with 8 million pixel camera?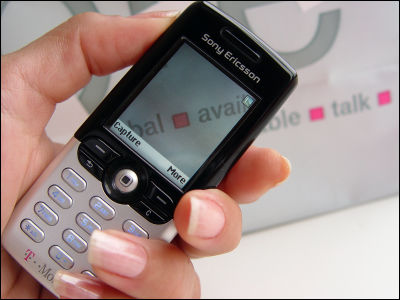 It seems that NEC Electronics has developed an LSI that can shoot with up to 8 million pixels for mobile phone cameras. In addition to being able to shoot simply with 8 million pixels, it adopted various technologies and circuits, it enabled high-quality photograph shooting without noise and hand shake like a digital still camera.

And since it seems that this LSI will start mass production from October, it seems that there is a possibility that it will be mounted on a winter model mobile phone at the earliest.

Details are as follows.
NEC Electronics Launches LSI for Mobile Phone Camera that Capture 8 Megapixels

According to this release, the new image processing LSI "CE131" developed by NEC Electronics can process data of 8 million pixels, which is 1.6 times the LSI of the model corresponding to the current 5 million pixel camera, Techniques for extracting image data while suppressing disturbance (noise) of the image signal obtained from the CMOS sensor of the camera to realize high image quality and correcting the color of the photographed image data to be as color as possible to the subject Circuits, circuits that correct image blur caused by camera shake and subject movement during shooting are said to be adopted. It seems that it will be possible to manufacture a mobile phone that can shoot high quality pictures like a digital still camera, which does not degrade image quality even if it is extended to A1 size (594 × 841 mm).

This is the new image processing LSI "CE 131".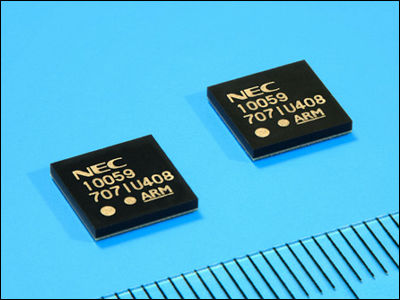 If a mobile phone with an 8 megapixel camera comes out, it will be anxious what will be the first place to put out.