It will be like this if you remove bad news from the newspaper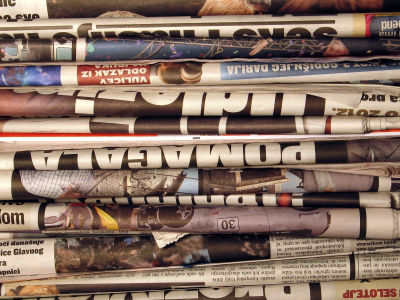 The news has bad news such as incidents and crime and good news such as environmental improvement and new technology, but it seems that it will be amazing if you cut out only bad news from the newspaper.

Shock image is from below.
Robert Sollis - 2004 - Good News!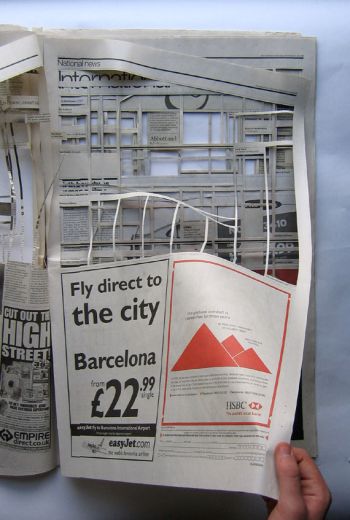 I do not know where the newspaper is, but I am pretty squashed. I feel somewhat lonely in the size of the advertisement left.

OverseasSites that collect only good newsThere are also, it may be advantage of the Internet to take such form of news distribution.
in Note, Posted by darkhorse_log