Yodobashi camera, Public wireless LAN service provides plans available at the lowest price in the industry at 280 yen per month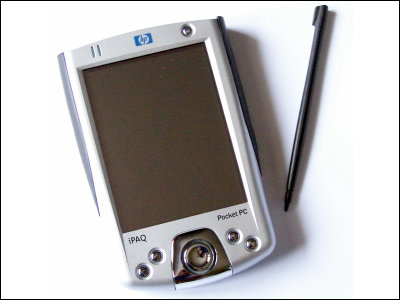 Previously, a Yodobashi camera of a major consumer electronics storeTo start public wireless LAN service with the lowest price in the industry at a monthly rate of 380 yenAlthough it tells you, we are planning to start offering plans that expand service contents and can use it for 280 yen a month. Also, prepaid cards will be released so that even those who do not have a credit card can use it.

It is the service that has become so popular that it has already acquired about 20,000 users in the first four months, but will it become a momentum to popularize by expanding services?

Details are as below.
Business expansion and capital tie-up with Yodobashi camera to disseminate public wireless LAN connection service

According to this release, Yodobashi camera will expand its plan "WirelessGate Yodobashi Original Plan" plan which can use the public wireless LAN service at the current monthly price of 380 yen, in cooperation with triplet gate company which provides public wireless LAN business It is said that he decided.

First of all, on April 29, we have made a special fee of 280 yen per month for users who signed up for e-Mobile with Yodobashi camera, and also signed up a communication service other than e-mobile with Yodobashi camera in the future We will set up special charges for users and users who have purchased terminals compatible with wireless LAN.

And for users who do not have a credit card at all stores in Yodobashi Camera from the end of May, prepaid cards will be offered for 3 months at 1100 yen, 6 months at 2160 yen, 12 months at 4,200 yen, plus Yodobashi camera It seems that you can use public wireless LAN service in all stores.

Although it is an area to be worried about, it is said to be about 6000 places such as restaurants, hotels such as McDonald's and Dortor, public transportation and so on.
in Note, Posted by darkhorse_log