Endurance test disk that causes Xbox 360 to die out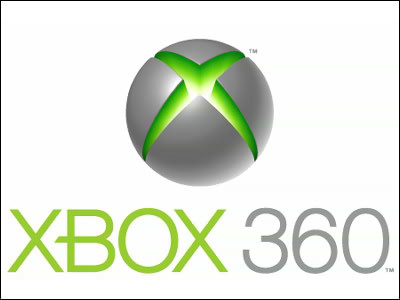 Ring light on the front of the main unit flashes red and the operation will not be accepted as is "Red Ring Of Death (Red Ring of Death)Although it was a long time ago that a malfunction called "Xbox 360" was touched up, it seems that Microsoft has created a disk that performs durability experiments on whether or not Red Ring Of Death occurs.

And now that the disk can be downloaded with P2P.

Details are as below.
Xbox 360 RROD Stress Test Disc Leaked - MegaGames console

According to this article, when I sent a broken Xbox 360 to Microsoft, it seems that a disk for durability experiments against Red Ring Of Death was inserted in the Xbox 360 returned after repairing.

The disk was labeled "Ping 17 Test Media" and the capacity was 7300 MB. And it seems that the content of the disk has already been uploaded on the P2P network.

Although it may be interesting to try to know the endurance of your Xbox 360,In some cases the failure rate was said to be 33%I feel dangerous to try on the initial model ....