GONZO, YouTube and other new animation 2 works on the same day as domestic broadcasting from April on the same day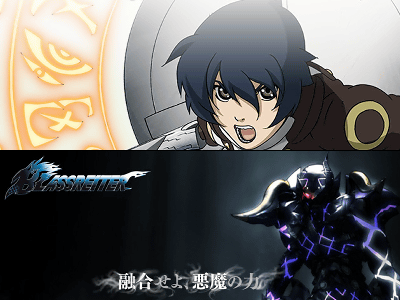 Among the new animations starting in April, GONZO creates two "Tower of Druaga - the Aegis of URUK ~" and "Brass Layter". GDH decided to distribute the Internet with English subtitles so that these two can be viewed overseas. Three sites are on YouTube, Crunchyroll, BOST TV.

Details are as below.
GDH, GONZO New animation delivered overseas same day

According to the release of GDH, a new animation whose broadcasting will start from April 2008 "Tower of Druaga ~ the Aegis of URUK ~"When"Brass litterTwo works of "video sharing site"YouTube"Crunchyroll"BOST TVIt is said that it will deliver it. The form of distribution varies from site to site, it corresponds to free streaming viewing and high-quality picture downloading with charge, etc., and it will be provided with original subtitle with English subtitles.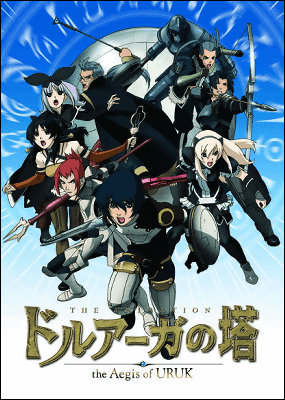 Voluntary subtitles are attached to images broadcast overseas in JapanFan sub activityIt is done, and you can confirm that fan sub video is uploaded on multiple video sharing sites. Because there is no way to watch and listen until the broadcasting in each country until the DVD release, GDH realizes fairness by expanding the viewing opportunities by distributing overseas on the same day as in Japan It is said that it will go. There seems to be meaning of prevention of illegal copying, distribution cost reduction by net distribution, and searching for a new business model of contents secondary usage revenue.

Even nowBiglobe streamYaYahoo! Video,GyaOAlthough there was an example where new animation is delivered several days behind from broadcasting, etc., distribution to overseas on the same day as domestic broadcasting is the first. Moreover, it is extremely rare example to offer things with English subtitles for overseas.

Perhaps GONZO may be trying to make a legend.