"Tower of Druaga ~ the Aegis of URUK ~" on the same day at the same time on the ground wave · the fastest broadcasting on the same day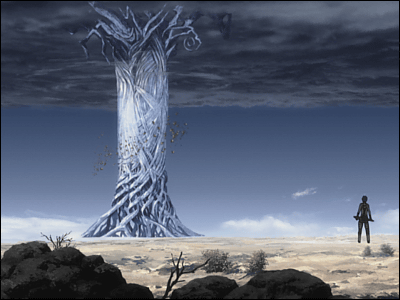 New animation to be broadcasted from April "Tower of Druaga ~ the Aegis of URUK ~"Is scheduled to be broadcast at the same time on the same day on terrestrial broadcasting and net distribution. Specifically, terrestrial fastest broadcasting has been broadcast from 25:15 on April 4 (Friday) on TV Kanagawa, but the first episode seems to be delivered even at GyaO at this same time. With this, it seems that you can enjoy the fastest broadcasting in other areas where broadcasting is delayed and in areas where there is no broadcasting.

I will introduce several scene cuts.

Details are as follows.
Tower of Druaga ~ the Aegis of URUK ~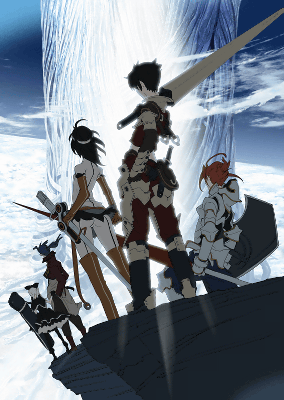 "Tower of Druaga ~ the Aegis of URUK ~" is broadcast by TV Kanagawa, Tibate TV, TV Saitama, Tokyo MX TV, KBS Kyoto, Sun TV, Mie TV, Gifu Broadcasting, TV Hokkaido, TVQ Kyushu Broadcasting, BS Nitere Although it is decided, GyaO seems to start delivery from 25:15 on April 4 (Friday) as well as the television Kanagawa where the first episode is broadcasted earliest among them. According to GDH, it will be delivered every Friday at 15:15 on and after that, it seems that it will be able to enjoy broadcasting simultaneously in Japan just like nationwide broadcast programs.

GONZO gathers all the power of the latest work "Tower of Druaga ~ The Aegis of URUK" Free broadcast

On GyaO 's site, it is written as Saturday noon delivery after the second episode, which is correct ....

Scene cut is like this.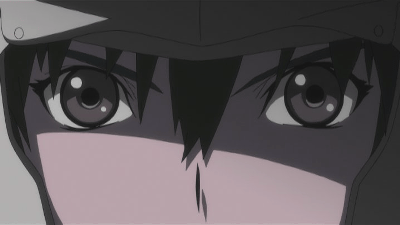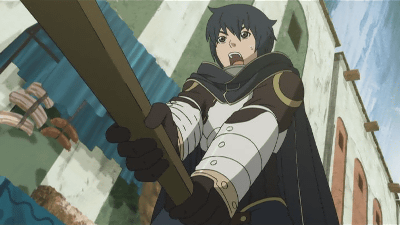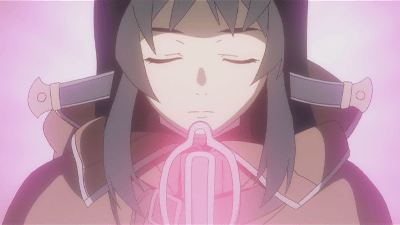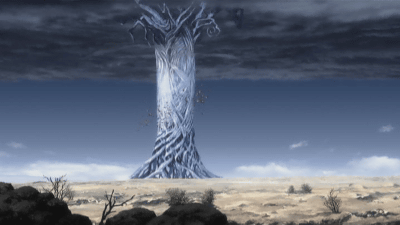 Also, in GyaO entitled "The History of Gonzo", GONZO produced in the past "Blue No. 6"Battle fairy Yukikaze"LAST EXILE"Fullmetal panic!"Gwanghwa King"Speed ​​grapherWe will deliver the first episode of free of charge free of charge.

Do not miss anyone who wants to see GONZO fans and new animation as soon as possible.