"Tower of Druaga ~ the Aegis of URUK ~" The first episode can be enjoyed twice in synchronized playback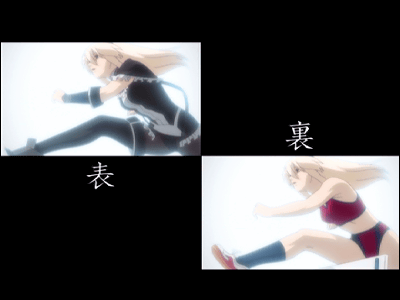 From todayTower of Druaga ~ the Aegis of URUK ~DVD 1st volume "1st Palace" will be on sale. What is recorded is the 1 st story "big tower of Druaga" and the second episode "Mesquia in the tower". Enclosed privilege isAnimask that can be Jill or Cooper in the gameAnd 3 types of premium tickets, liner notes, casting interview with video privilege, and audio privilege are audio commentary by Dolby Digital 5.1 ch, director Chiaki Koichi, series composition · screenplay invited 2. In addition to this, the special production DVD "the Disc of DRUAGA" is attached with the first production limited edition, in addition to the first episode "Jill Adventure"Synchronized version of episode 1 and back story 1Although it is recorded, this time, we were able to watch this synchronized version just before DVD release.

When I saw the first episode, I was convinced that what I was blowing was "what is going on?", And when I saw the first episode, I was convinced that "Well, actually it was like this" Although it was a broadcast form, Jill is delusive in sync broadcasting, and it is clear at a moment what kind of battle the nibba was fighting at that time.

Please see below for details of what exactly what you saw or who missed it already.
As you know, the original is an immortal masterpiece game that appeared in the 1980s with Arcade and NESTower of Druaga".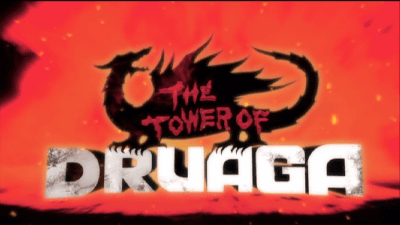 Animation production is OVA "Blue No. 6",
movies"Brave StoryOther, "LAST EXILE"And so onGONZO.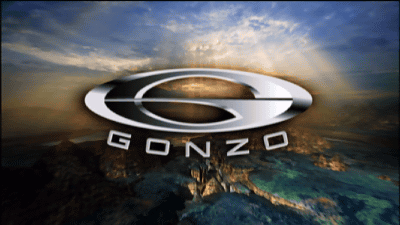 Jacket is drawn facing Kaja and Jill.



Synchronized playback will be played on the 1 st story "Druaga's big tower" depicting Jill's delusion on the left side, the back story 1 story "Jill's adventure" depicting the reality the Nyba's party encounters on the right side.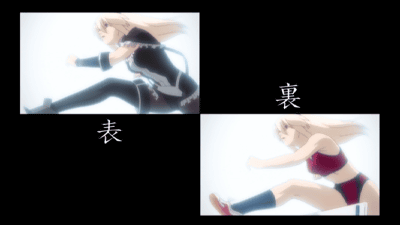 Although it only appears for a moment, at the opening scene where Fatina jumps over the ticket gate and the scene which jumps into the trainEven during the main broadcastA place that seemed to be. The flow was the same before the opening, so it was noticed that something was wrong for the first time here.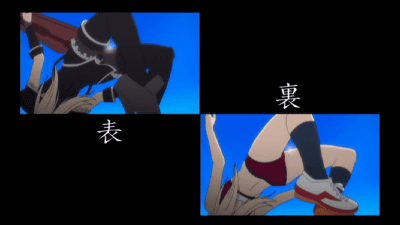 In delusions Jill who brings Nieba to us and is brave. On the other hand, the reality is the luggage status of the party.



There is no way that you can do real jill like this kind of cool attack.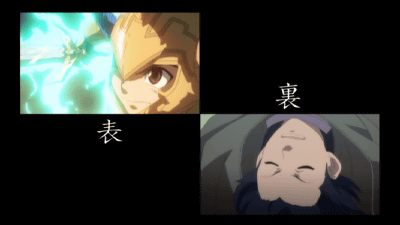 Jill who killed Utu without permission. Of course, I am still alive.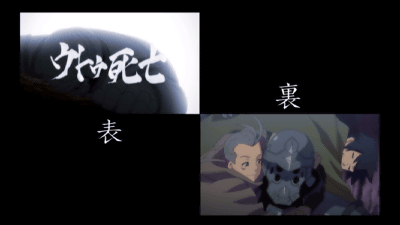 In Kaja's bath scene, Nieba was defeated by Jill.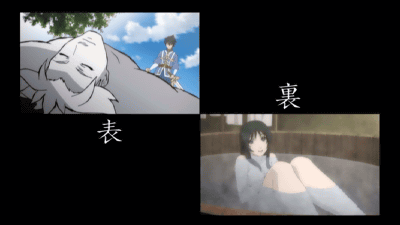 In addition, in the audio commentary of the first episode, in addition to director Chiaki Kyoichi, two members of the series composition / screenwriter Kaito invited two, in the second episode plus KENN serving as Jill and Orikasa Fumiko serving as Kaaya You can listen to the commentaries of the four.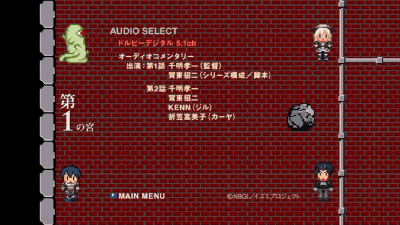 The set contents of the DVD looks like this.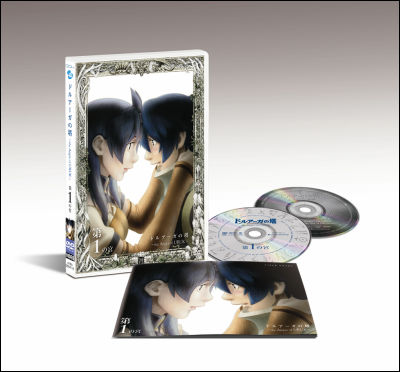 Tower of Druaga ~ the Aegis of URUK ~ The first palace of DVD is on sale from 27th June (Fri) with 4725 yen (tax included). GONZO's official shop "GONZO styleIn addition,Can also be purchased in the game "Tower of Druaga ~ the Recovery of BABYLIM ~"It has become. Also, at GyaO it is limited until 30th June (Monday)All 12 stories are being broadcast at onceSo, please check it if you are interested.

(C) NBGI / Izumi Project