Fatina's athlete clothes appear in "Tower of Druaga ~ the Recovery of BABYLIM ~"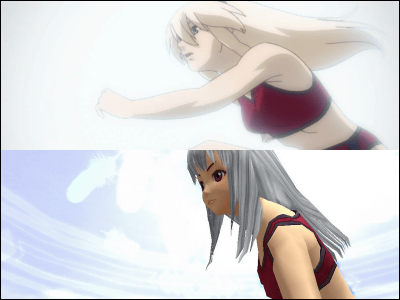 Masanobu Endo has appearedOr,Cooperative set appearedMMORPG where prominent and prominent things stand outTower of Druaga ~ the Recovery of BABYLIM ~However, this time it seems that athletes worn by Fatina will appear in the opening of the animation "Tower of Druaga ~ the Aegis of URUK ~".

Among them, it is the momentum that everything that appeared in animation could be used in the game.

Details are as below.
Bottakkuri Store OPEN & Dollar Gacha Lineup Renewal!

The scene where Fatina jumps over the ticket gate at the opening ...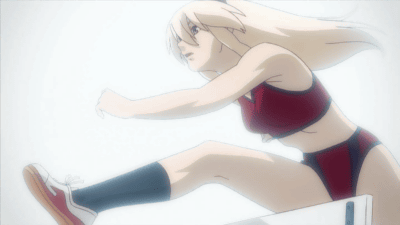 It will be like this.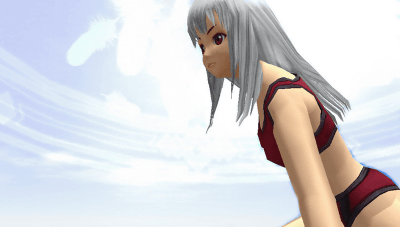 This is a back jump to jump on a crowded train.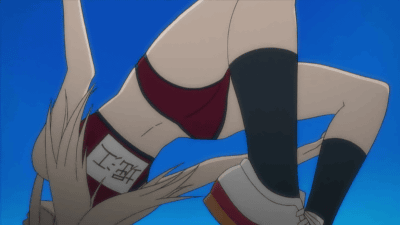 "Horie"Fatina" seems to be written instead of "Fatina".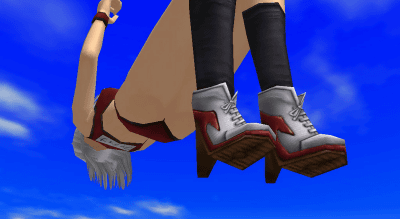 As for Fatina's "athlete clothes" like Koaperkaki set and Ani Mask, the equipment performance has become a fashionable equipment to change only the appearance as equipment underlay.

In addition, the mysterious shop "Botakura shop of the evil spirit Endo" by the original author of "Tower of Druaga" · Masanobu Endo is finally opened. It seems that it is becoming a unique product lineup including weapons that can not be obtained elsewhere, and "that" items with the mark of "evil spirit".

By the evil spiritThe pose of a rough hawk!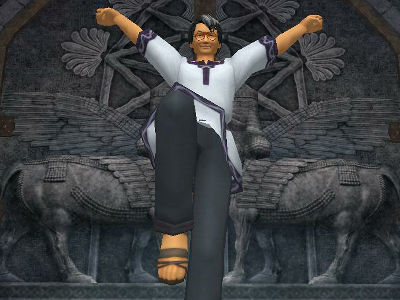 © NBGI / Izumi Project