A miserable man will be punished for giving 124,000 roses to his wife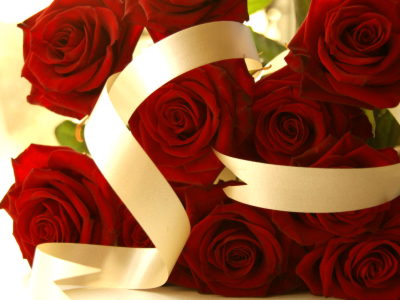 It seems that Iran was sentenced to give a rose properly to a man promised to give 124,000 roses when married, in Iran's courtroom. The man was appealing to his wife because he was so stingy as to be reluctant about a cup of coffee.

Tokiko KatoThere are lyrics that "roses of one million books" will sing the roses by 1 million, but in actuality even 100,000 are likely to be ridiculous.

Details are as below.BBC NEWS Middle East Iranian to pay 124,000-rose dowry

Iranian law says that there is a right to demand even after divorcing delivered goods from men to women. A woman complaining of her husband says, "My husband did not ask for my coffee even when I went to a restaurant or a cafe, so I realized that it was an incredible moment just after getting married."

My husband complained to the court that he could only afford five roses a day, and got dissatisfied with my millionaire friends who inspired my wife's prosecution. But the judge did not listen to the man's plea, and decided to confiscate the house until he finished giving the rose.

The price of a rose in Tehran, the capital city of Iran, seems to be about 200 yen per piece.
in Note, Posted by darkhorse_log