Ten thousandth anniversary "Ippei-chan's night shop's fried noodle sira teriyaki sauce plus" to eat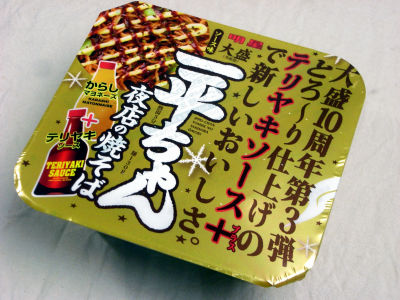 The sauce soba of Akashi Foods "Ippei-chan Night Shop Yakisoba" is the 10th anniversary of the Great Sheng, so far the first bulletSano real special with sprinkleAnd the secondRed with red pepper mayoWe released Teriyaki sauce in this product which will become the third bullet. How delicious taste of buckwheat noodles is complemented by Teriyaki sauce packed with umami, stewed with pork, chicken, vegetable paste etc?

Details are as follows.
Raw materials etc.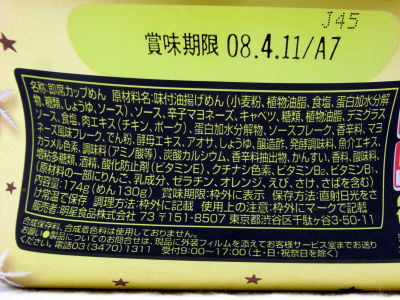 Because it is a huge cup, it is 793 kcal per meal.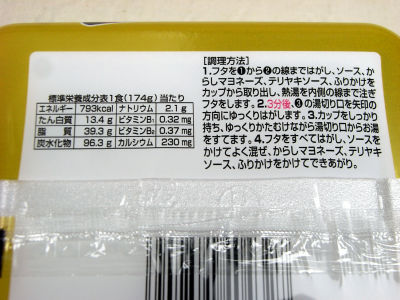 The amount of Teriyaki sauce is your choice, there is a note of that.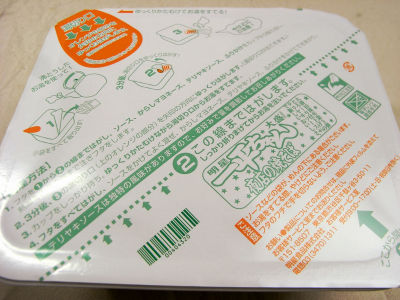 Liquid sauce, sprinkle, mustard mayonnaise, teriyaki sauce.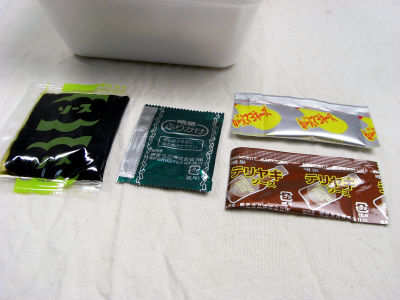 Pour hot water and wait 3 minutes.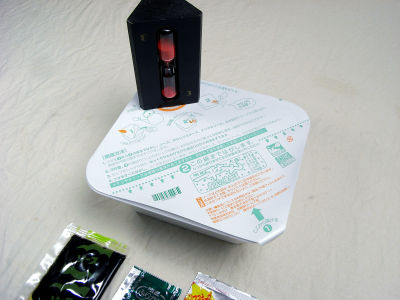 I threw away the hot water.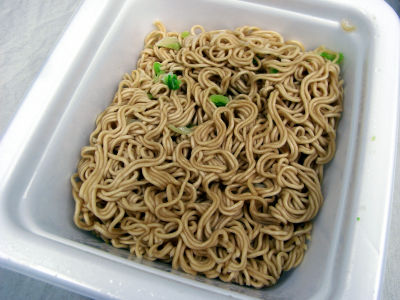 Mix with liquid sauce, mix mayonnaise, teriyaki sauce, sprinkle on top.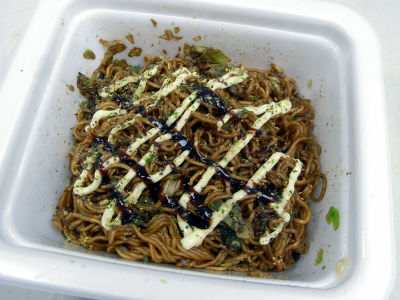 It looks delicious as it turns into a thick shade.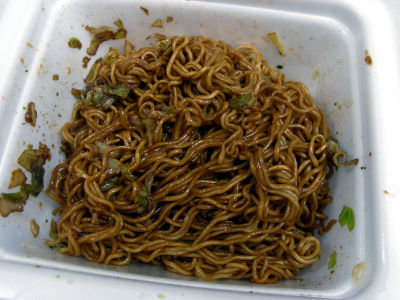 The combination of Teriyaki sauce and mayonnaise was also proved by Teriyaki burger etc. so I was not worried. The sweet Teriyaki sauce packed with delicious taste is matched with a bit of spicy mayonnaise and sauce and it is becoming embarrassing as a 10th anniversary item.