"Asaki drink" "peach takushi" is a thick juice that can taste the texture of peach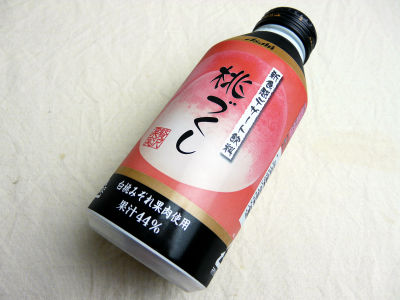 I tried drinking "Asahi Peach Tsukushi" which is released only on Family Mart from October 30. It is stated as "a new texture dessert drink", and it has become a flavor that distinguished it from ordinary juice.

Details are as follows.
Nutritional ingredients, 410 g entering, so 205 kcal in all.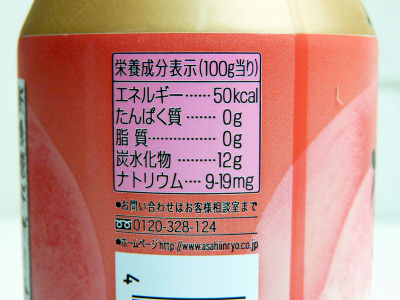 It contains 44% of peach juice.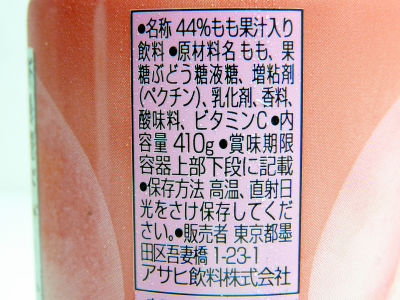 The color is dark yellow.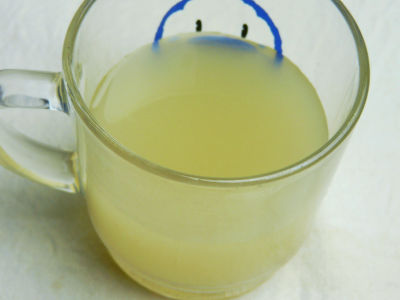 It is considerably rich.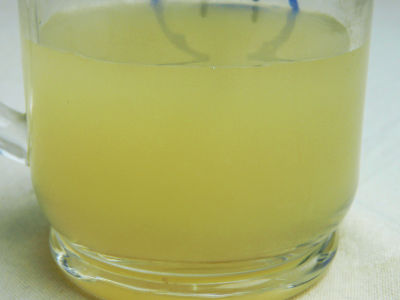 When I poured into the glass I felt like I was doing something. Just like a fresh meal, it has become a unique drinking response that softened a jelly drink. It contains plenty of pulp and you can feel the peach in the mouth. There is not much noticeable about peach juice, but this has quite a personality. It is a dish that I want you to drink once by a peach lover.