"Da Capo" is suspended at No. 620 released in December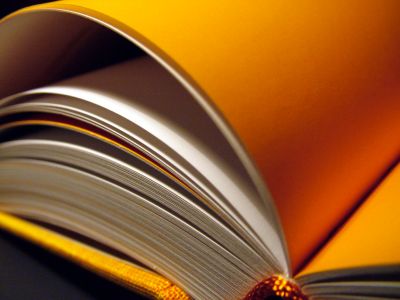 According to the magazine house, information magazine "Da CapoIt is said that it will be closed on November 5th issue No. 620.

In the peak period there were 200,000 copies issued, but recently it seems that it has been depressed to 80,000 copies ... .... By the way, once in GIGAZINE in the past,I went to the editorial department of the information magazine "Dakapo" which understands modern time in three hoursI'm interviewing that I am. I am deeply impressed when I read it now.

Details are below.
Current affairs dot com: Dakapo is on holiday

"Dakapo" to be closed on a newsletter in December - MSN Sankei News

Asahi.com: Information magazine "Dakapo" to go on holiday in December - Culture · Entertainment

"As the means of information gathering has changed due to the spread of the Internet and mobile phones, it seems that it will be closed on occasion that it has finished its role as an information magazine," but I feel the transition of the times ...

IncidentallyDakapo Digital EditionThe page on the page is written as follows.


Looking back on Dakapo in recent years, one was making literature and the other was making a magazine emphasizing scandal coverage such as "rumor dakapo" feature. Indeed it has been endorsed by the reader as it is. However, on the other hand, may not have the information appropriate for this age of the Internet. While the Japanese economy is recovering and revitalizing, there are also reflections that the correspondence in the business field was insufficient. After that discussion, the new Da Capo has chosen the line to strengthen business information and aim to become a magazine with a more refined and reflective nature.
Apparently, it seems it was useless ... ....
in Note, Posted by darkhorse