Comic bonbons, with fewer readers to be closed on December issue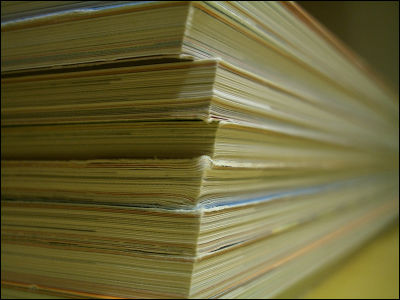 According to the Yomiuri Shimbun news report, the monthly manga magazine released by Kodansha "Comic bonbon"It seems that it was announced that it will be closed on the December issue of November release. It is said that the cause of the suspended publication is due to the phenomenon of the number of readers.

Already"Monthly Shonen Jump" will be closed on July super supernatant released in JuneAlthough it has been announced, even though it is a long-established manga magazine, is there a case that it is inevitable to decrease the number of readers?

the detail is right below.
Closed on a monthly manga magazine 'Comic Bonbon' December issue: Culture: Society: YOMIURI ONLINE (Yomiuri Shimbun)

According to this article, today Kodansha announced that "Comic Bonbon" will be closed on December issue released in November from the decrease in the number of readers in recent years. In addition, he announced that it will launch a cartoon magazine "Monthly Shonen Rival" targeting junior high school students next spring.

Shogakukan's "CoroCoro comic"It was a cartoon magazine paired with, and it seems that generations who were reading a long time feel a single loneliness.