The editorial department of "magazine" and "sunday" tie up, to launch a new magazine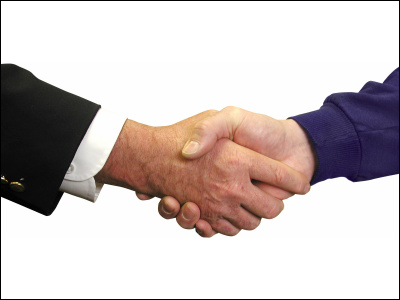 Kodansha's popular cartoon magazine "Weekly Shonen Magazine", Shogakkan's popular manga magazine"Weekly Shonen SundayIt is clear that the editorial department of the company will cooperate to launch new magazines.

This is in response to the fact that Shogakkan and Kodansha agreed that it is going to revitalize the juvenile cartoon world in which the decrease in sales continues.

Details are as below.
NHK News Boys' Manga 2 Magazines To An Unusual Cooperation

According to the Japan Broadcasting Association's report, "Shonen Sunday" and "Shonen Magazine" have agreed with Shogakkan and Kodansha to revitalize the juvenile cartoon world where sales will continue to decline as the celebrations celebrate its 50th anniversary next year .

With this, the editorial department of Sunday and magazine cooperated to publish a new magazine in the form of extra publication separately from this journal and post past masterpieces of Sunday's "Detective Conan" and Magazine's "Kindaichi Juvenile Case Book" Thing. A new magazine will be issued twice a month for six months from April this year.

By the way, both "Sunday" and "Magazine" were launched in March 1953 and have pioneered boys' manga, but last year saw 9350,000 copies of Sunday, 1.87 million copies of magazine, the number of circulated circulation peaked It is less than half compared with the time, and it seems that this agreement has been reached. The partnership will be officially announced next month.

It is a good thing that such a new attempt is born while a series of news of magazine's suspended publication continues.