"Rozen Maiden" restarts serial with Young Jump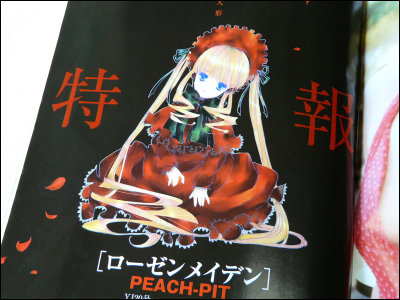 Before"Rosenmaiden" suddenly resurrected at Shueisha's weekly manga magazine Young JumpWe announced that it was officially restarted at Young Jump 17 which was finally released today.

It is good news for fans who were saddened as to whether the original ends unfinished.

Details are as below.
Young jump number 17 released today. The popular work "Hachi One Diver" has also been announced as a TV drama.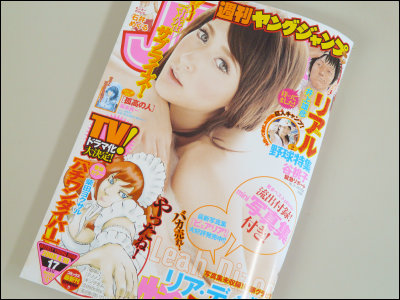 It will resume serialization from Young Jump No. 20 released on April 17 (Thursday).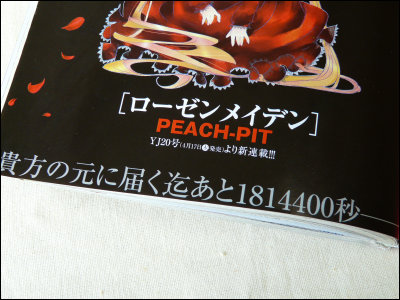 I can hardly wait for this, is not it?

· Additional notes

A comment was also announced on the official website of the original author PEACH-PIT. "Rozen Maiden" is supposed to be a series once a month and original wallpaper has been released to celebrate the series restart.

PEACH-PIT 'days | Uminechu