"Rozen Maiden" suddenly resurrected with Young Jump, resumed serialization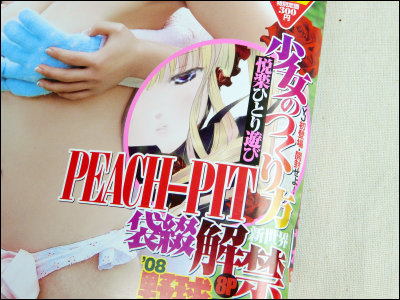 Popular work of PEACH-PIT original which was posted in monthly manga magazine "Comic Birds" in Gentosha, completed suddenly in the middle of the story in the July 2007 issue "Rozen MaidenAlthough it is Shueisha 's' Weekly Young Jump', it has suddenly revived.

Although it is still popular "Rozen Maiden" through various media mix developments such as three times of animation of TV animation, games, and drama CD, is it possible to realize the long-awaited re-launch of the fans?

Details are as below.
This is the Weekly Young Jump No. 16 released today. The letter "PEACH-PIT" is large on the front cover.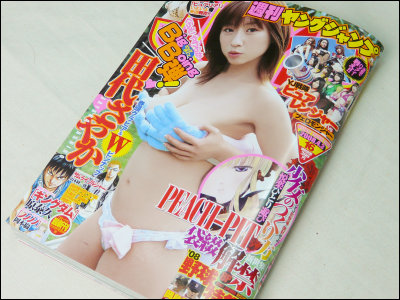 Works entitled "How to make a girl" are posted on bags. Inside is the story of Rozen Maiden's fifth doll 'Shinku'.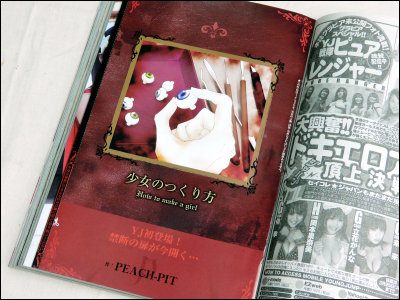 A major announcement will be held in the next issue released on March 26. Is there a possibility of restarting the series?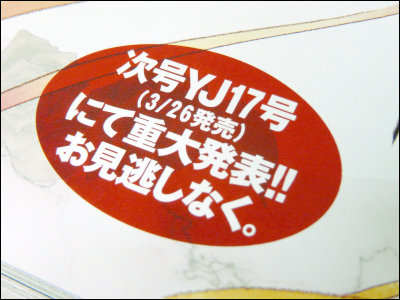 I do not know if the series will be restarted, but for the fans this is a very interesting expansion. The official site of the weekly Young Jump is from the following.

Shueishasha Weekly Young Jump Official Website - Web YOUNG JUMP