How to make a unique watch from old records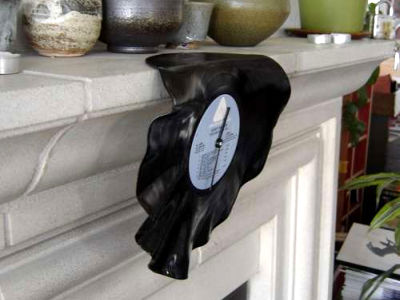 There seems to be still a way of using it even in records that have repeatedly been heard over and over and repeatedly changed the old record board to interior. A unique curve that is not seen as if you are using a record is out just by looking at it.

How to make it is from below.
Instructables The Persistence of Recorded Memory - Vinyl Clock

First, prepare the base record.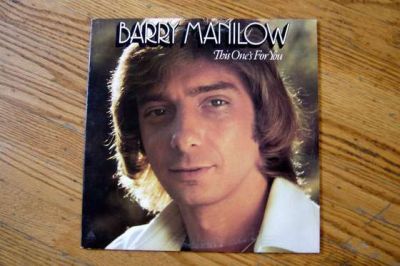 Preheat at 100 degrees Celsius and heat the record board for 2 or 3 minutes. At this time I try to make the shape of the part to hook the record.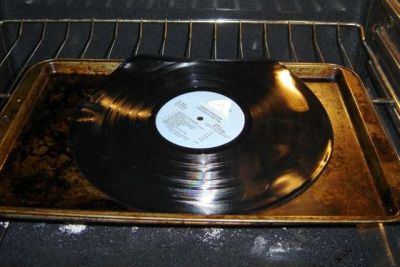 When taking out from the oven, be careful about the heat and arrange it to your liking. I am heating this record six times to make it convincing.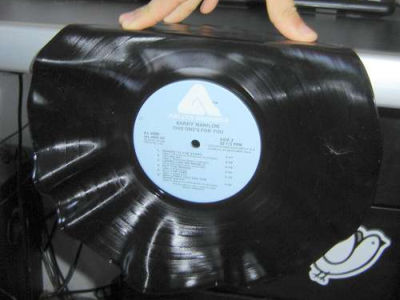 Take out the movement from a cheap watch.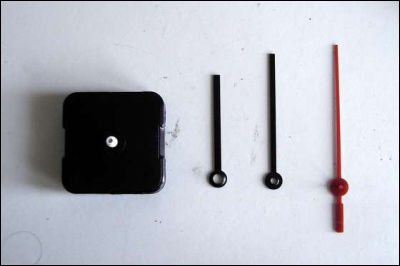 Apply adhesive to attach the movement.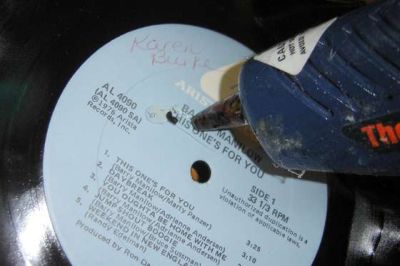 Attach the hands of the clock.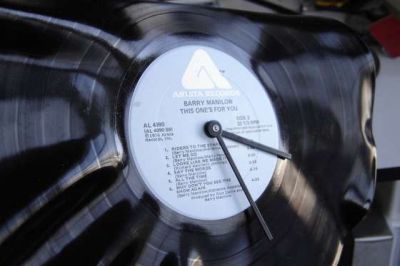 If the needle is too long cut and adjust.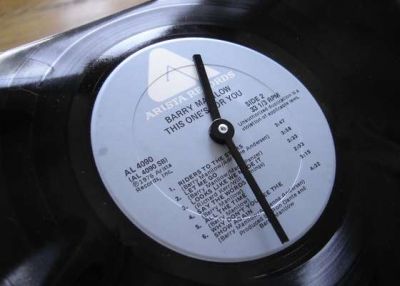 Drill a hole to hit the nail fixing the record board.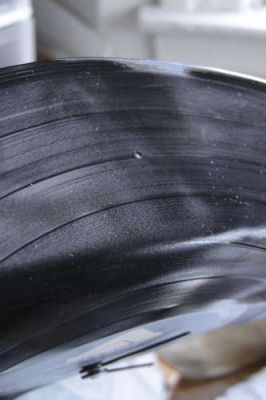 Completing it if attached to a shelf. It is an eye-catching design.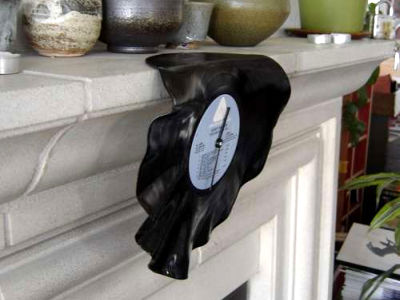 in Design, Posted by darkhorse_log